What is Mobility Management?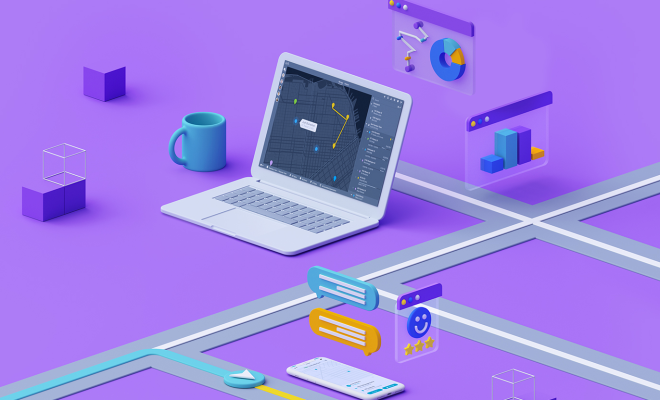 Mobility Management is a transportation planning and management approach that addresses the needs of people to move around in a safe, equitable, and sustainable manner. It is a customer-oriented approach that seeks to provide the ideal solution for transportation issues faced by all individuals, irrespective of their circumstances or mode of transportation.
Mobility Management has become an essential tool in today's fast-paced world, where the population is growing rapidly, putting immense pressure on transportation infrastructure. It focuses on optimizing the existing transportation system by promoting the use of sustainable modes of travel, such as walking, cycling, public transport, and shared mobility, thereby reducing the dependence on single-occupancy vehicles.
Mobility Management helps in achieving a wide range of objectives, including reducing congestion, improving air quality, reducing greenhouse gas emissions, enhancing accessibility and safety, and increasing economic growth by promoting a sustainable transportation system. It is a comprehensive approach that takes into account the different needs of the community throughout the transportation planning process.
The mobility management process involves analyzing the existing mobility patterns, identifying gaps and challenges, and working towards developing a holistic transportation network that fosters sustainable mobility. It involves creating integrated transport networks that provide seamless connections between different modes of transport and ensuring that the mobility needs of all residents are met.
The implementation of Mobility Management requires the collaboration of various stakeholders, including government agencies, transportation providers, private companies, and the community. These stakeholders work together to develop innovative solutions, policies, and programs that meet the diverse needs of different communities while encouraging sustainable mobility practices.
Transportation is a vital component of modern society, and the need for sustainable transport solutions has never been greater. Mobility Management offers a comprehensive and integrated approach that addresses the transportation challenges faced by our communities. It offers a sustainable, equitable, and efficient transportation system that benefits everyone, including those with reduced mobility and disabilities.
In conclusion, Mobility Management is a promising approach to meet the transportation challenges of the future. It is an essential planning tool that offers a sustainable, safe, and efficient transportation system that meets the diverse needs of our communities. It provides an exciting opportunity to promote sustainable mobility practices that encourage the use of cleaner and more efficient modes of transportation, paving the way for a greener and more sustainable future.