Automate Your Employee Training And Development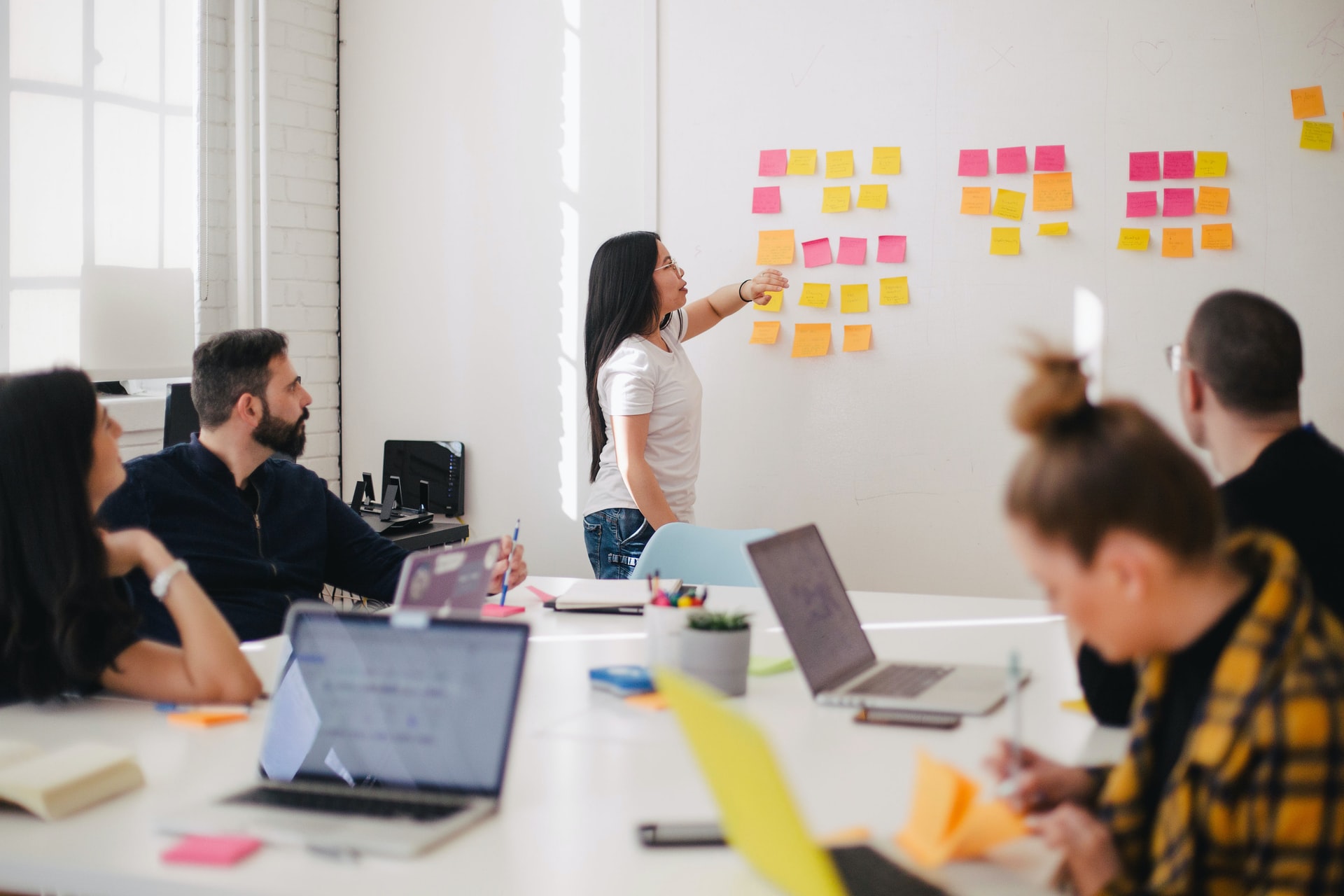 When it comes to employee training, there are a few things that you can do to help make the process easier for you and for your employees. By automating some of the training processes, you can free up your time and energy to focus on other areas of your business.
One of the easiest ways to automate employee training is to use video training tools. These tools allow you to create and deliver training content easily without having to spend time traveling to locations or setting up training sessions. You can also use video training tools to create training programs for specific groups of employees, such as new employees or employees who need to renew their certifications.
Another way to automate employee training is to use learning management systems (LMSs). LMSs provide a way to track and manage training content, and they can also help you to manage courseware and training materials. LMSs can also help you to manage training programs and track course completion rates.
If you want to take your training automation efforts one step further, you can use online learning platforms. Online learning platforms allow you to create and manage online training courses without having to install any software. Online learning platforms also allow you to track course completion rates and share training content with employees across different platforms.
By automating your employee training process, you can save both time and money. Use these tips to help you get started, and you will be on your way to a more efficient and effective training program.