What is Microsoft Visio? An Intro to the Flowchart and Diagramming Tool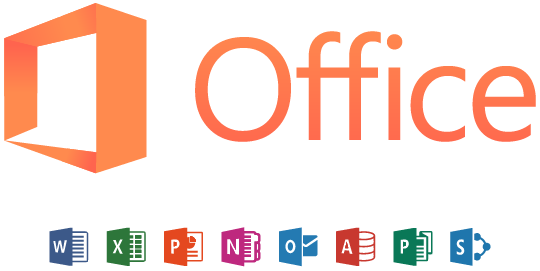 Microsoft Visio is an application designed to create diagrams and flowcharts. It's a popular tool among many professionals, from software developers and network administrators to project managers and engineers. The software allows users to create and customize various types of diagrams, from flowcharts and organizational charts to network and floor plans.
of the primary benefits of using Visio is its ease of use. The program's interface is intuitive and user-friendly, with a drag-and-drop interface that makes creating diagrams quick and easy. Additionally, the application includes a large number of pre-made templates, making it easy to get started with any diagramming task.
Another significant advantage of using Microsoft Visio is its versatility. The software can be used for a wide range of diagramming tasks, including:
1. Flowcharts – These diagrams are used to represent a process or workflow, typically with a series of steps or actions.
2. Organizational charts – These diagrams depict the structure of an organization, from top-level management to entry-level workers.
3. Network diagrams – These diagrams show the relationships between different devices or components in a computer network.
4. Floor plans – These diagrams are used to create blueprints for buildings and other structures.
5. BPMN diagrams – These diagrams are used to depict business processes, including tasks, data, and flow.
While Visio offers a vast array of features and functions, it may not be the best tool for all diagramming tasks. For example, architects and engineers may prefer to use specialized software for complex floor plans and construction drawings. Additionally, Visio's cost may be prohibitive for some small businesses or individuals.
Overall, Microsoft Visio is an excellent tool for creating diagrams and flowcharts quickly and efficiently. Its user-friendly interface, pre-made templates, and versatility make it a top choice for professionals across a range of industries.