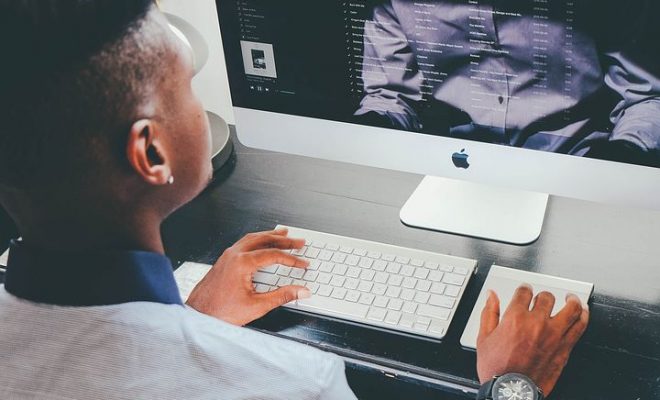 OpenDNS is a cloud-based Domain Name System (DNS) service that provides a safer and faster way to access the internet. It functions as a recursive DNS service, which means it searches for web addresses and translates them into IP addresses that the computer understands. OpenDNS is widely used by people, organizations, and businesses as an alternative to the default DNS service provided by their internet service provider (ISP).
OpenDNS works by rerouting DNS queries to its own servers where they are filtered for security and speed improvements. It provides real-time protection against phishing, botnets, and other online threats by blocking access to suspicious websites and preventing malware from communicating with its command-and-control servers. OpenDNS also offers customizable content filtering by blocking or allowing access to certain categories of websites based on age-appropriate settings or user preferences.
OpenDNS is very easy to set up and use. Users can change their device's DNS settings to point to OpenDNS servers or install OpenDNS software on their network infrastructure. OpenDNS offers a range of free and paid plans, depending on the level of functionality and support needed. Its free plan, OpenDNS Family Shield, is designed for families who want to block adult content, phishing, and malware threats.
In summary, OpenDNS is a powerful DNS service that provides users with improved security, faster browsing, and customizable content filtering. It is a great alternative to the default DNS service provided by ISPs, especially for families and businesses. Many people use OpenDNS for its reliable service, but also for reasons such as their parental controls, anti-phishing, and anti-malware features. Ultimately, using OpenDNS represents a significant step forward in ensuring a safer and faster internet browsing experience.