What is IT director (information technology director)?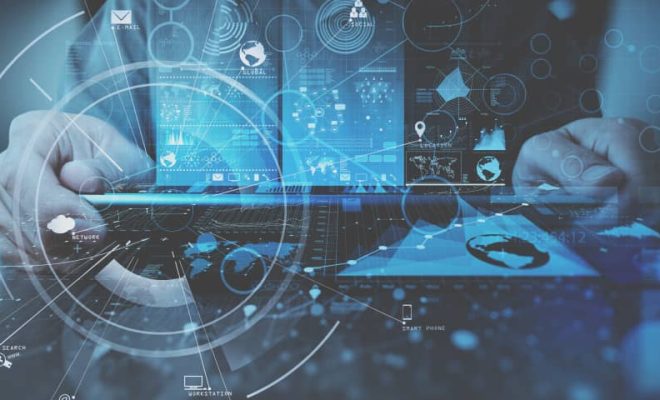 An IT director, also known as an information technology director, is a senior management position responsible for overseeing the technology infrastructure and strategy of an organization. The IT director is typically a member of the executive team and reports directly to the chief executive officer (CEO) or chief information officer (CIO).
The role of the IT director may vary depending on the size and scope of the organization, but their primary focus is to ensure that the technology systems and processes are functioning efficiently and effectively. This includes managing the IT budget, overseeing the implementation of new technology initiatives, and maintaining compliance with data privacy and security regulations.
One of the most important responsibilities of an IT director is to develop and implement an overall technology strategy that aligns with the organization's business goals. This involves analyzing the existing technology infrastructure and identifying areas for improvement, as well as researching new technologies and emerging trends that could benefit the organization. They must also collaborate with other department heads to ensure that their technology needs are being met, such as data analytics, marketing automation, and customer relationship management (CRM) systems.
The IT director is also responsible for managing the IT team, which may include network administrators, software developers, cybersecurity experts, and helpdesk support staff. This involves hiring and training employees, setting performance expectations and goals, and leading team meetings and projects. The IT director must also ensure that the team is aware of new technologies and industry trends, and that they have the necessary tools and resources to perform their job duties effectively.
In addition to their managerial duties, the IT director also serves as a liaison between the business and technology departments. They must be able to communicate complex technical concepts to non-technical stakeholders and translate business needs into technical requirements. This requires strong interpersonal skills and the ability to collaborate with individuals from different backgrounds and industries.
Overall, the role of the IT director is critical in today's digital world, where technology plays a central role in almost every aspect of business. A successful IT director will be a strategic thinker, decisive leader, and expert in emerging technologies and industry trends. They will also possess strong communication and interpersonal skills, and the ability to manage and motivate a team of employees.