What is Headphone Virtualization?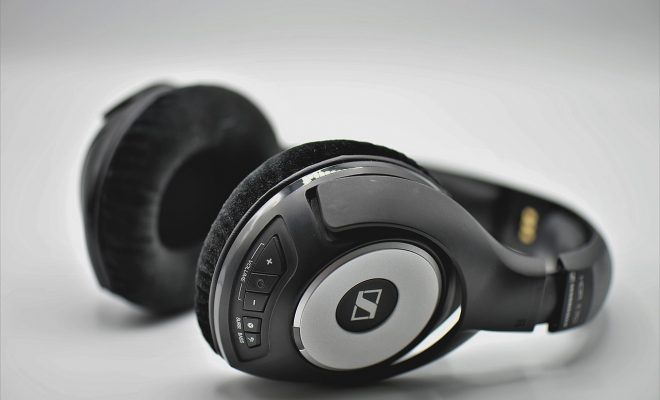 Headphone virtualization is a term used to describe the process of creating a soundstage that mimics the experience of listening to music or other audio content using speakers in a room. This technology uses advanced signal processing algorithms to simulate the spatial attributes of sounds in a room, creating a stereo image that can be perceived using headphones. It is essentially a technique that helps recreate the experience of sound propagation in an acoustic space.
In a typical headphone setup, the listener is isolated from the outside environment and hears the sound from the headphones directly. However, this setup lacks the sense of physical space that can be achieved using speakers. Headphone virtualization can create a more immersive listening experience by simulating a surround-sound environment without requiring the use of multiple speakers.
There are different approaches to headphone virtualization, each with its unique advantages and disadvantages. The most common techniques used today include binaural recording, impulse response measurement, and convolution.
Binaural recording involves using a dummy head with microphones placed in the ear canal to capture sound information in a three-dimensional space. The recordings can then be fed through a headphone virtualization software to create a simulated surround-sound experience.
Impulse response measurement involves measuring the way sound propagates around a room by using a microphone and a speaker. The data collected is then analyzed to create a virtual environment that mimics the spatial and acoustic properties of the physical space.
Convolution is a technique that involves pairing an audio file with the impulse response of a specific acoustic space, creating a convolution reverb effect. When played through headphones, the result is a sound that feels like it's coming from a real room, creating a more immersive experience.
Headphone virtualization can be useful for several applications, such as music production, movie watching, gaming, and augmented reality experiences. It also works for virtual reality applications, where accurate sound reproduction is critical to creating an immersive environment.
With so many options available today, it is essential to choose a headphone virtualization technique that suits your needs. While binaural recording is the most accurate technique, it requires specialized equipment and is not always practical. However, convolution is a simpler method and can be used to create convincing surround-sound experiences.
In conclusion, headphone virtualization is a technology that can create an immersive sound experience for those who use headphones. This technique can help users feel like they are in a specific acoustic environment and provide a more realistic, enjoyable listening experience. As technology continues to evolve, we can expect more advancements in headphone virtualization, making it possible to achieve even more convincing simulations of acoustic spaces.