What is General Telephone and Electronics Corporation (GTE)?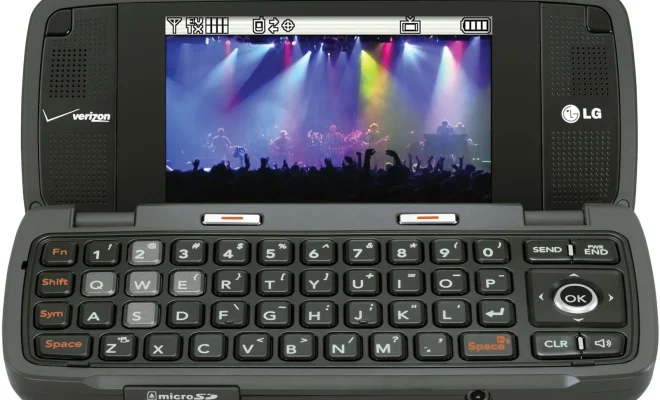 General Telephone and Electronics Corporation, commonly known as GTE, was an American telecommunications company that operated from 1918 until 2000. Originally founded as the Associated Telephone Utilities in 1918, the company was renamed as GTE in 1926.
GTE was initially an independent telephone company that offered its services in various rural areas across the United States. Over time, the company grew and expanded its operations, eventually becoming a major national provider of telecommunications services.
Throughout its history, GTE had a significant impact on the telecommunications industry in the United States. The company was a pioneer in developing new technologies, such as the first coaxial cable and the first mobile telephone system. It was also responsible for introducing automated telephone services such as call forwarding, speed dialing and conference calling.
In 1982, GTE became the first company to offer cellular service in the United States, launching the first mobile network in Illinois. The company continued to expand its mobile services throughout the 1980s and 1990s, and by 1995, GTE had become the second-largest wireless provider in the United States.
GTE also played a significant role in the development of the internet. In 1997, the company launched its DSL internet service, becoming the first major telecommunications company to offer broadband internet to its customers.
In 2000, GTE merged with Bell Atlantic to form Verizon Communications, marking the end of the company's existence as a standalone telecommunications provider. Today, the legacy of GTE lives on through Verizon, which continues to be one of the largest telecommunications companies in the world.
In summary, GTE was a major telecommunications company in the United States that played a significant role in advancing the industry through the development of new technologies and services. The company's impact can still be seen today in the form of its successor, Verizon Communications.