How to Change Your Number on an AT&T Go Phone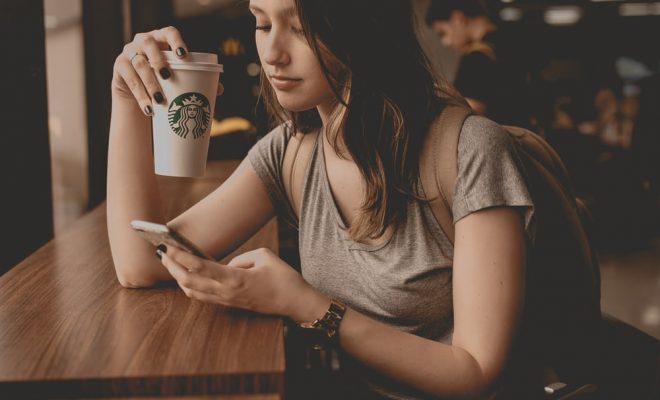 AT&T Go Phone service allows users to switch to a new number easily, either online or via the phone. If you are looking to change your number for any reason, follow these steps for a seamless process.
Online Method:
1. Visit the AT&T website and log into your Go Phone account
2. Select the "Change Phone Number" option from the account overview page
3. Follow the prompts to input the desired area code and the new number you wish to use
4. Confirm that you want to change your number and pay any associated fees
5. Wait for confirmation of the change from AT&T.
Note: Your existing prepaid service balance will carry over to your new number, and you can keep the same plan if you wish.
Phone Method:
1. Dial 611 from your Go Phone device
2. Select the option to speak with a customer service representative
3. Explain that you want to change your number and provide the new one you wish to use
4. Verify your account information, including your account number and pin
5. Pay any associated fees to activate the new number
6. Wait for the new number to be activated.
Note: This method may take longer than the online method, as you will need to wait on hold to speak with a representative. Additionally, your remaining balance will transfer to your new number.
Final Thoughts:
Changing your AT&T Go Phone number is a straightforward process that can be done online or over the phone. By following the steps outlined above, you should be able to make the switch easily and continue using your prepaid service with your new number. Be sure to update contacts, businesses, and organizations that have your old number to avoid any confusion.