What Is Gamification, And How Does It Work?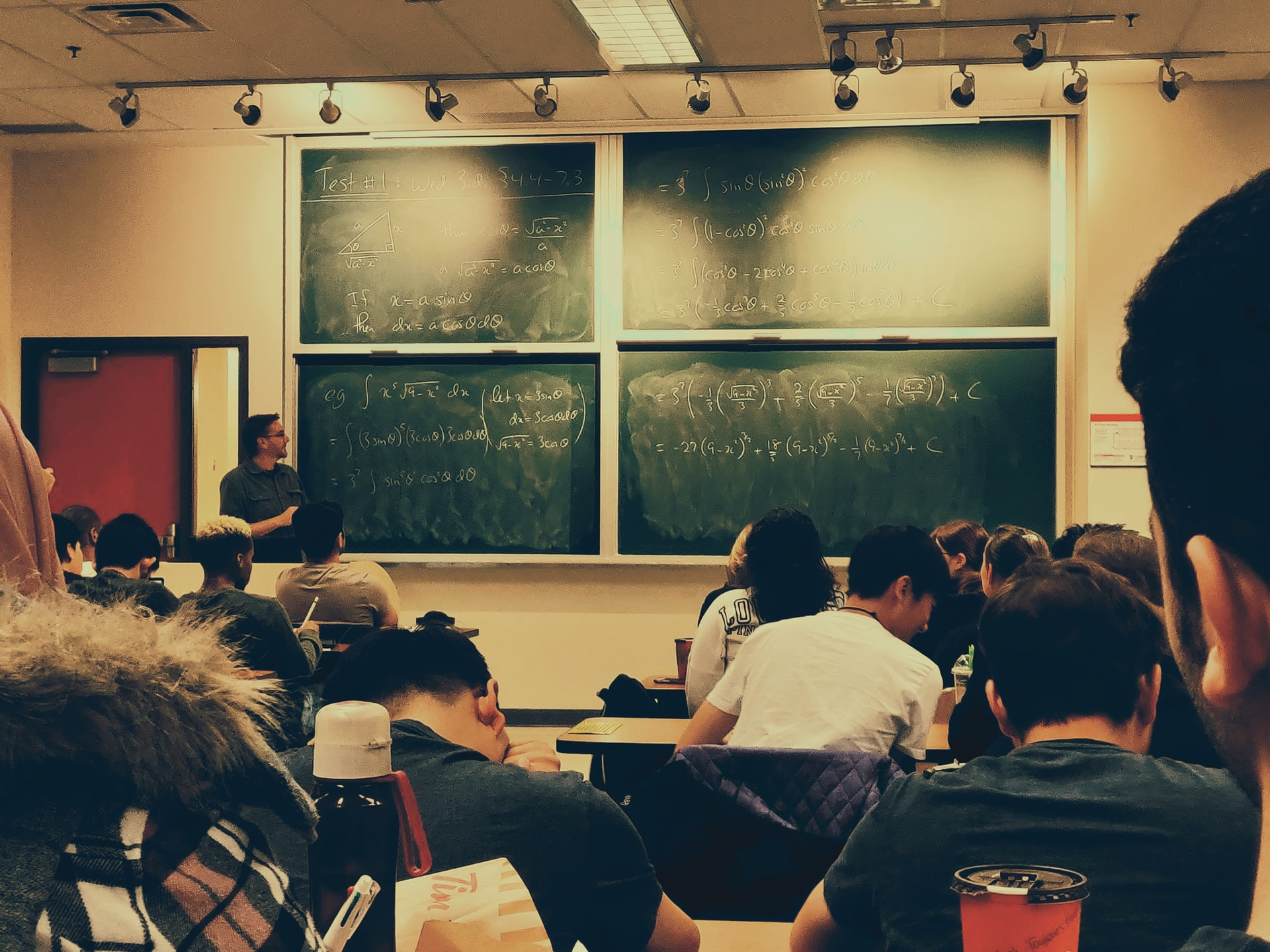 Gamification is a method of using game mechanics and rewards to encourage and reward desirable behaviors in people. It can be used in a wide variety of applications, including marketing, education, and healthcare.
The basic concept is simple: by giving people a fun and exciting incentive to do something, we can often increase the chances that they will actually engage in that activity. Gamification works because it taps into our innate desire to be rewarded for doing things that we consider worthwhile.
There are a number of different ways to go about implementing gamification into your business or website. You can use rewards like points, badges, and virtual currency; you can create challenges that are harder to complete but offer greater rewards the more times you complete them; or you can create a system where users can accrue points or levels based on their performance, but only if they are willing to invest time and effort into completing the task.
The key is to find a system that works well for your specific application, and that encourages your users to engage with your content or product. By using gamification, you can increase user engagement and hopefully create a more loyal, repeat customer base.