What is FLAC? The high-def MP3 explained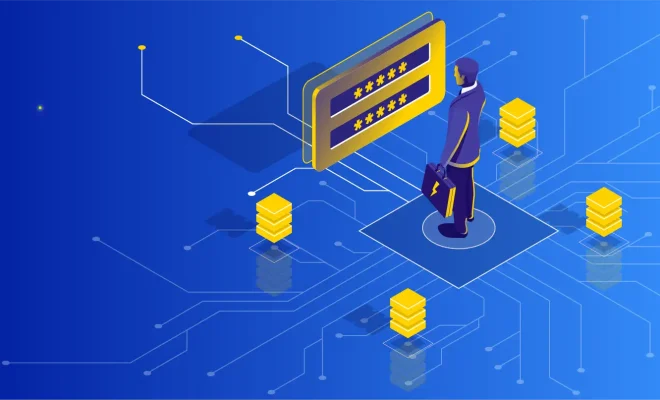 FLAC, or Free Lossless Audio Codec, is a type of audio file format that provides lossless compression. This means that it compresses audio data without losing any of its original quality, resulting in high-fidelity audio playback.
Unlike MP3, which is a lossy audio format, FLAC retains all of the audio data of the original recording. This results in a much higher quality audio playback, as FLAC can support up to 24-bit/192kHz audio resolution. In contrast, an MP3 file only supports a maximum of 16-bit/48kHz audio resolution.
One of the most significant advantages of FLAC is that it compresses audio files without losing any of its data. This means that FLAC files require less storage space while still providing high-quality audio playback. For example, an MP3 file of a song may take up 5-10 MB on your device, while a FLAC file of the same song may only take up 20-30 MB.
Another advantage of FLAC is its broad compatibility with a range of devices and media players. As FLAC files are lossless, they can be played on almost any device or media player without any degradation in sound quality.
However, there are some drawbacks to using FLAC. Firstly, FLAC files are much larger than MP3 files, which makes downloading and transferring them slower. Secondly, not all media players support FLAC files, which may limit the playback options of some users.
To conclude, FLAC is an excellent choice for audiophiles who value high-fidelity audio playback. It provides lossless compression, which means that there is no loss of data, resulting in excellent sound quality. Additionally, its widespread compatibility makes it a popular choice for many users.