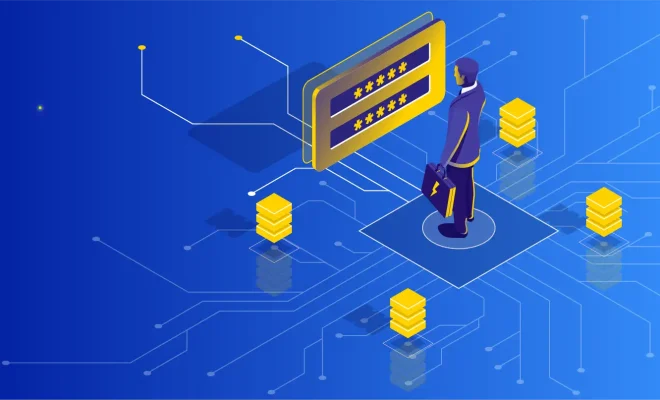 Five Nines, or 99.999% uptime, is a common term in the IT industry that refers to the standard of availability for critical systems and networks. The Five Nines uptime standard is considered the gold standard for enterprise-class systems that operate 24/7 without interruption.
Simply put, the Five Nines standard means that a system is available, without interruption, for 99.999% of its operational time. In practical terms, this means that a system or network can be down for no more than five minutes or less per year, which is an extremely low amount of downtime.
There are many reasons why Five Nines is such an important standard for mission-critical systems. For one, it's essential that organizations can rely on their essential systems consistently to ensure business continuity. For example, for an e-commerce company, even a few minutes of downtime could lead to lost revenue, reputational damage, and unhappy customers.
Additionally, the Five Nines standard is important for industries that require near-perfect availability, such as finance, healthcare, and energy. In these fields, even a few seconds of downtime can have serious consequences.
To achieve the Five Nines target, IT organizations must implement a variety of best practices, such as redundant hardware, failover mechanisms, and proactive maintenance schedules. These techniques can ensure the high availability of systems and networks by minimizing the risk of single points of failure and downtime.
Five Nines uptime also requires seamless coordination and monitoring across various IT teams, such as network administrators, system integrators, and cybersecurity specialists. These professionals must work together to ensure that the systems are always available to the end-users, day or night.
In conclusion, Five Nines is the industry standard for uptime and availability of mission-critical systems and networks. Achieving the Five Nines target involves using the best practices and technologies to minimize downtime and ensure system availability. As more organizations become reliant on technology, the Five Nines standard will continue to be of the utmost importance in ensuring smooth and reliable technology operations.