What is File Hosting Service?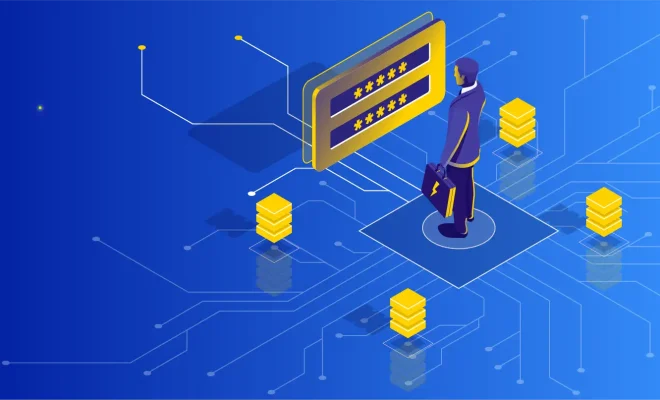 A file hosting service, also known as online file storage or cloud storage, is an internet-based service that allows users to store, share and access digital files such as documents, music, photos or videos. File hosting services offer users the ability to store files on remote servers that are accessible through the internet rather than storing them locally on their own computers.
Users can upload files to the hosting service either via a web interface, or through specific software that is sometimes provided by the service. Once uploaded, files can be shared with others through a unique URL, or through login credentials granted to other users. Most file hosting services also offer the ability to set permissions to control who can access uploaded files.
File hosting services offer a number of benefits to users, including the ability to easily share files with others, the convenience of storing files offsite, and the ability to access files from any internet-connected device. Moreover, file hosting services can offer more secure storage for sensitive files than storing them on a local computer or an external hard drive.
Many file hosting services offer a free service tier, limiting the amount of storage available or the features available. Paid services, typically ranging from a few dollars to several hundred dollars a year, offer additional storage space, features, and greater security options.
However, file hosting services also have drawbacks such as slower upload and download speeds, and limited control over the file management. Files may also be susceptible to data breaches or hacking attacks, which can lead to a breach of privacy or loss of important data.
Overall, file hosting services offer a convenient way for users to store, share and access files online, but it is important to consider the benefits and drawbacks before choosing a service. It is also recommended to practice safe storage and management practices to prevent any data breaches or loss of critical information.