What is File Compression?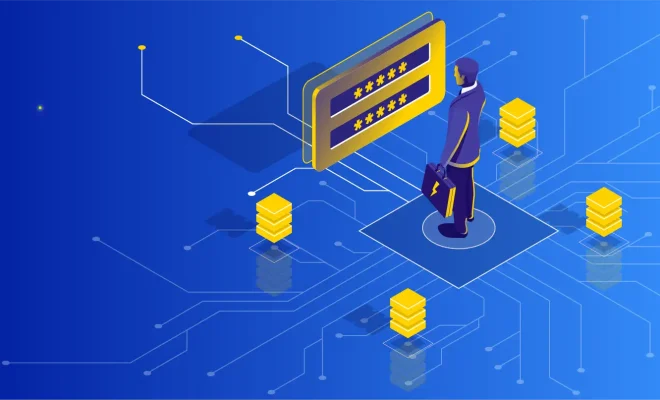 File compression refers to the process of compressing or reducing the size of a large file to make it easier to store, transfer and share. Compressing a file involves encoding the content in a way that takes up less space than the original file size while maintaining its integrity and quality. Compression can be used on a wide range of file types, including text documents, images, videos, and music files.
A compressed file can be created using specialized software commonly referred to as a compression utility. The most popular compression formats include ZIP, RAR, 7z, and GZIP. These formats are designed to compress and decompress files efficiently, allowing users to save more data while taking up less space on their hard drives.
Compression is particularly useful when it comes to sending large files over the internet. Large files can take up considerable bandwidth and time to upload and download, resulting in slower performance. By compressing files prior to sending them, users can significantly reduce transfer time, saving time and bandwidth.
One advantage of file compression is that it reduces the storage space taken up on a computer's hard drive. It can also maximize disk space, allowing users to store more files. In addition, by reducing file size, compression provides an efficient way to backup large files and folders. Compressed files take up less space, making them easier to store on removable storage media such as external hard drives, CDs, or DVDs.
Finally, compressing files helps to protect them from corruption or data loss. During the compression process, a checksum is generated, which can be used to verify the file's integrity when it is decompressed. The checksum ensures that the compressed file is identical to the original file, providing a way to detect data errors.
In conclusion, file compression plays an essential role in modern computing. It offers numerous benefits, including reducing file size, saving storage space, speeding up data transfers, maximizing disk space, and improving data reliability. With various compression formats available, users can choose the best compression format depending on their needs. Whether you need to store large files or transfer them quickly, file compression provides a reliable solution.