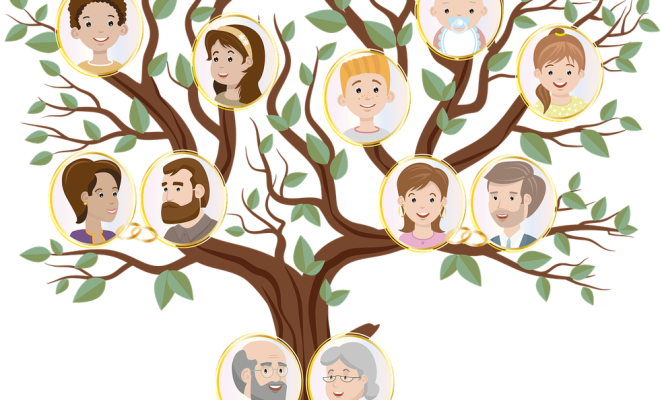 Family Tree Now is a popular genealogy website that offers its users free access to their extensive database of records, making it easier than ever to build and explore family trees. While there are many genealogy platforms available, Family Tree Now sets itself apart by providing its users with a comprehensive database of records that can be searched and accessed for free.
At its core, Family Tree Now is a web-based resource that allows users to create and explore their family trees by inputting information about family members and ancestors. The website offers a user-friendly interface that makes it easy to navigate and add information to your family tree, even if you are not an experienced genealogist.
The key feature of Family Tree Now is their record database. The platform offers millions of records that span the course of history, including census records, birth and death certificates, military records, and more. These records are constantly updated and expanded to provide users with the most up-to-date and accurate information available.
One of the unique features of Family Tree Now is their ability to match records together automatically. By inputting information about a person, such as their name, birthdate, and location, the platform can scour its database for relevant records that match the information provided. This feature can save users hours of research time, as well as provide valuable insight into unknown ancestors.
In addition to their record database, Family Tree Now also offers other features that can benefit users. For example, the platform has an interactive map that can help users track their ancestors' movements across the world, making it easier to understand their family history and heritage.
While Family Tree Now does offer a free membership option, they also have a paid membership that unlocks certain advanced features, such as access to more records and the ability to collaborate with other members. However, the free membership is robust enough that it is not necessary to pay for the additional features.
Overall, Family Tree Now is an excellent resource for anyone looking to explore their family history or create a comprehensive family tree. With its free access to millions of records and user-friendly interface, it is an excellent choice for both experienced genealogists and beginners alike.