What is Enterprise Instant Messaging (Enterprise IM)?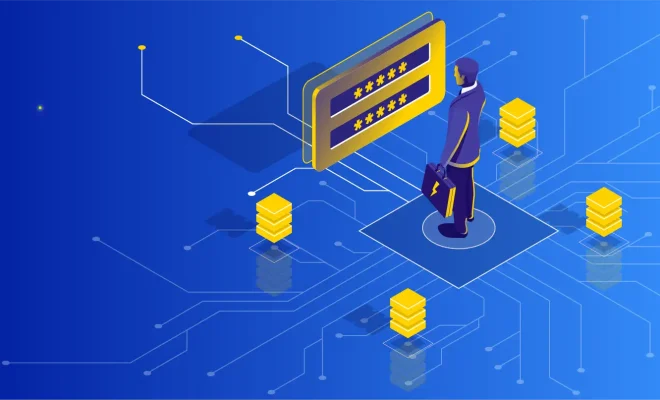 In today's fast-paced business world, communication is key. Time-sensitive matters need to be dealt with quickly, and information needs to be shared instantly. That's where Enterprise Instant Messaging or Enterprise IM comes in.
Enterprise IM is a type of instant messaging platform designed for use within corporate environments. It allows employees to communicate with each other in real-time, no matter where they are located. It enables teams to stay connected beyond the traditional confines of email, phone or workplace intranet.
IM platforms, like Slack or Microsoft Teams, allow messages to be sent back and forth in real-time, much like SMS messaging or personal instant messaging apps. However, in Enterprise IM, messaging happens in a secure, closed environment created specifically for the organization. This means that only authorized personnel can access the network, ensuring that all communications remain confidential and secure.
Enterprise IM is vital to the success of businesses today. It enhances communication between teams and departments, making collaborating, sharing information, and completing projects more efficient. Enterprise IM can also lead to increased productivity, reducing the time employees spend writing and sending emails or waiting for responses on phone calls. Moreover, employees can use instant messaging to ask for clarification or assistance whenever they need it, resulting in fewer errors and misunderstandings.
Another advantage of Enterprise IM is that it can serve as an excellent replacement for back-and-forth email threads. Instead of sending multiple emails to coordinate discussions, set meeting times, or share files, the same information can be sent and shared through the IM platform, allowing team members to collaborate effortlessly.
The secured and exclusive nature of Enterprise IM also allows it to serve as an excellent tool for businesses that need to adhere to strict compliance regulations. With built-in security and encryption, Enterprise IM meets strict security standards, making it ideal for industries such as finance, healthcare, and technology.
In conclusion, Enterprise Instant Messaging (Enterprise IM) is a valuable tool for enhancing communication between teams and organizations. Its ability to offer real-time, secure communication, as well as its potential to increase productivity, make it a must-have for businesses. With its many benefits, it is no surprise that organizations across different industries have adopted Enterprise IM as a communication solution, and it has become an essential part of their daily operations.