What is Enterprise Computing?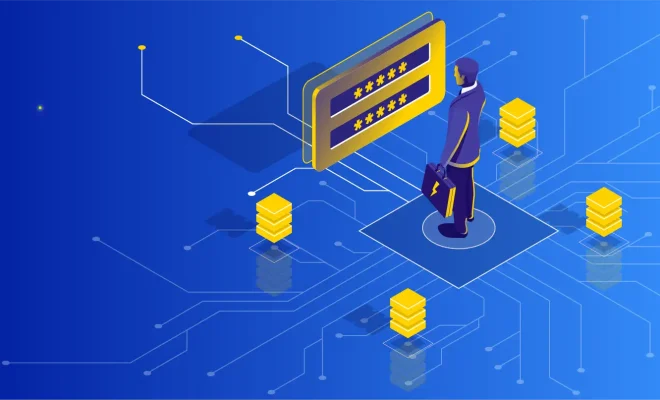 Enterprise computing is a broad term that refers to the use of computing technologies and services to support the operations of large-scale organizations. It encompasses a range of technologies and practices, including enterprise application software, databases, infrastructure, networks, security, and cloud computing. In essence, enterprise computing is the backbone of many modern businesses and organizations.
Enterprise computing solutions are typically designed to handle large amounts of data and complex workflows, providing tools to manage and automate business processes. They may include applications such as enterprise resource planning (ERP) software, customer relationship management (CRM) software, and supply chain management (SCM) software.
One of the main goals of enterprise computing is to integrate all aspects of a business into a single, cohesive framework. This can help to improve data accuracy and accessibility, reduce redundancy and waste, and increase productivity and efficiency. By using enterprise computing solutions, businesses can streamline their processes and reduce costs, while also improving the customer experience.
Another important aspect of enterprise computing is security. Large organizations often handle sensitive data and need to ensure that it is protected from unauthorized access and cyber threats. Enterprise computing solutions may include measures such as encryption, multi-factor authentication, and intrusion detection systems to safeguard data.
Cloud computing has also become an increasingly important aspect of enterprise computing. Many businesses are now using cloud-based services to store and manage their data, as well as to run their applications. Cloud computing offers a number of benefits, including flexibility, scalability, and lower costs compared to traditional on-premise computing solutions.
Overall, enterprise computing plays a critical role in modern businesses and organizations, providing tools and solutions to streamline operations, improve efficiency, and ensure the security of sensitive data. As technology continues to evolve, it's likely that enterprise computing will continue to play an increasingly important role in the success of businesses and organizations of all sizes.