What is EHR technology and why is it important?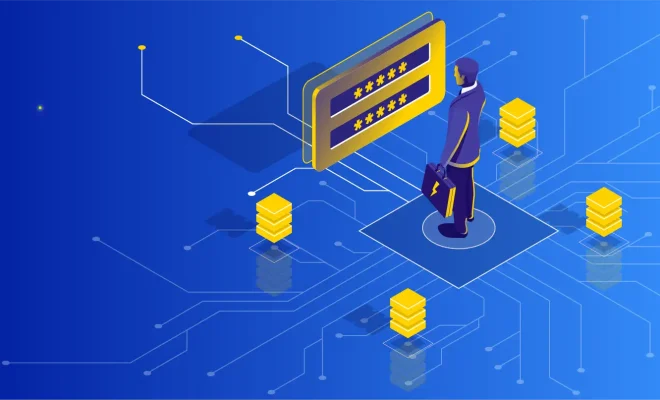 EHR Technology: An Introduction
Electronic Health Record (EHR) technology refers to the digitalization of traditional paper-based medical records used by healthcare providers. An EHR incorporates a patient's medical history, treatment plans, laboratory and radiology results, and other clinical records into a digital format that can be shared among medical professionals.
The computerized records are designed to enable authorized medical personnel to gain immediate access to pertinent information about a patient, significantly enhancing the ability of healthcare providers to make informed, evidence-based decisions. EHR technology has become an essential component of modern healthcare, and for good reason.
Why EHR Technology is Important
EHR technology has a significant impact on healthcare providers and their treatment approach in multiple ways. Here are some reasons why EHR technology is critical:
Facilitates Access to Medical Data
EHR technology enables healthcare professionals to gain immediate access to complete, comprehensive medical records with patient permission. This access enhances healthcare services by providing up-to-date information on medications, prior diagnoses, allergies, and much more. This is especially important for patients who frequently visit different healthcare facilities.
Improved Interoperability
EHR technology is also useful in streamlining communication between healthcare providers; it allows them to share critical information readily, leading to more informed treatment decisions. For instance, if a patient is admitted to a hospital, their primary care physician will receive their hospital records on their EHR system. The ability of EHRs to connect health systems with one another and transmit data in a standard format will improve care coordination for patients and reduce communication errors.
Enhanced Efficiency
The manual processing of paper medical records is time-consuming and can result in errors. In contrast, EHR technology enhances medical providers' access to the patient's medical history, accelerating the quality of care, and avoiding mistakes. Besides, EHR technology can also reduce the administrative workload, increase patient throughput and save costs by reducing the volume of printed documents.
Improved Patient Safety and Privacy
The integration of EHR technology into medical practices enhances patient safety and privacy. With EHRs, paper-based data will no longer be lost or stolen, preventing unauthorized access, loss of data, and fraud.
Improved Healthcare Outcomes
EHR technology can also improve patient outcomes, by enabling quick identification and prevention of adverse health events due to the tracking of patient history and medication use.
The Bottom Line
In conclusion, EHR technology is a significant improvement in the medical system, bringing much- needed efficiency and accuracy to healthcare services. It helps healthcare providers seamlessly coordinate care, enhance patient safety, and improve healthcare outcomes. The benefits of EHR technology in healthcare are enormous; it is essential to continue leveraging technology to improve healthcare services.