How to Take a Good Selfie Video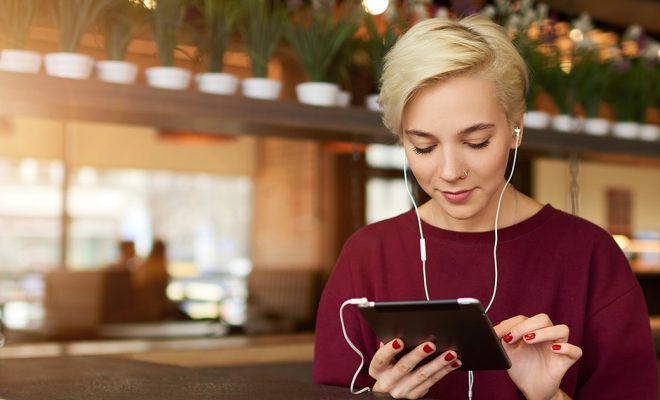 In today's era of social media, taking a good selfie video has become an essential part of our lives. Whether it's for sharing moments with friends or capturing your own experiences, getting a perfect selfie video requires a little bit of skill and technique. Here are some tips to help you take the best selfie video possible.
Clean Your Camera Lens:
Before capturing your selfie video, make sure that your camera lens is clean. A dirty lens can result in a blurry and unattractive video. So, wipe your lens with a soft cloth to remove any specks of dirt or dust.

2. Position Your Phone:
Position your phone so that it is at eye-level or slightly above. This will help you create a flattering angle and avoid the dreaded double-chin effect.
3. Find the Right Lighting:
Natural light is the best source of light for good quality videos. So, try to find a location with plenty of natural light. If you're indoors, try positioning yourself near a window. Avoid taking videos with the sun behind you as it can create a harsh glare or too much backlight.
4. Stabilize Your Phone:
To avoid shaky videos, it's important to keep your phone steady. Use a tripod or prop your phone up against something to keep it stable. If you don't have a tripod, you can use your arm as a stabilizer by holding your phone with both hands and bracing your arms against your body.
5. Keep It Short and Sweet:
Social media platforms like Instagram and TikTok have time limits on their videos, so keep your video short and sweet. Capture the most important parts of your video and edit them down to a concise clip.
6. Check Your Background:
Your background can make or break the quality of your selfie video. Ensure that the background is clean, uncluttered, and free from any distractions.
7. Use Filters and Effects:
Most social media platforms have filters and effects that can enhance your video. Experiment with different filters and effects to create a unique and visually appealing video.
8. Smile and Be Confident:
Most importantly, remember to smile and have fun. Be confident in front of the camera, and let your personality shine through.
By following these tips, you can take a great selfie video that you'll be proud to share with yourfriends and followers. So, go ahead, grab your phone, and capture your next great moment on camera!