What Is Discord and How Does It Work?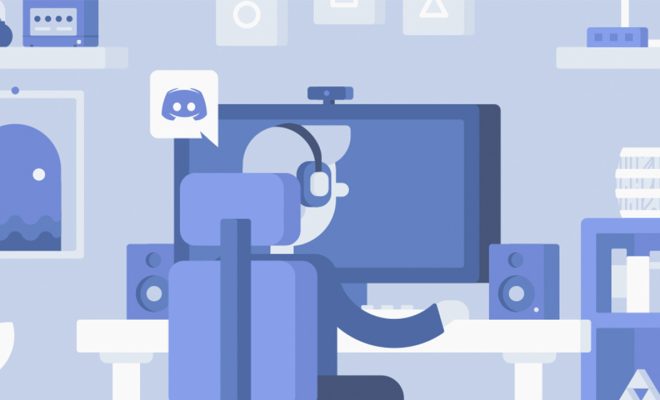 Discord is a communication platform that enables gamers, communities, and groups of like-minded individuals to collaborate and communicate with one another. It is a free application that can be accessed from either a web browser or desktop/mobile application.
Originally designed as a platform for gamers to communicate with one another during gameplay or while streaming, Discord has since evolved into a versatile platform used by a wide range of people and organizations. It allows for voice and text-based communication, and individual or group messaging.
Discord uses what's called a "server" structure to organize groups of users. A server is created by one person, who can then invite others to join. Inside the server, various channels can be created for different topics or activities. For example, a server could have channels dedicated to specific games or hobbies.
Users can join up to 100 servers at a time and switch between them as needed. Within each server, there are also different roles that users can be assigned to. These roles can come with various permissions, such as the ability to create new channels or kick/ban users.
There are a few core features that make Discord unique, including:
– Voice Channels: Users can join voice chat rooms within a server and talk to others in real-time. This feature is particularly useful for gamers, as it allows them to communicate during in-game activities.
– Text Channels: Each server can have multiple text channels, each with a different topic or focus. These channels allow users to communicate with one another in written form.
– Direct Messaging: Users can send direct messages to one another, both within and outside of servers. This allows for private communication between individuals.
– Server Roles: As mentioned earlier, users can be assigned different roles within a server. These roles can come with various permissions, and make it easier to manage large groups of people.
Overall, Discord is a powerful communication tool that offers a wide range of features to suit the needs of different groups and communities. Whether you're a gamer looking to chat with friends during gameplay or part of a larger organization looking to collaborate more effectively, Discord is definitely worth checking out. By using this platform, you can create a community and stay connected with your friends and family from anywhere in the world.