What is Digital Theater Sound (DTS)?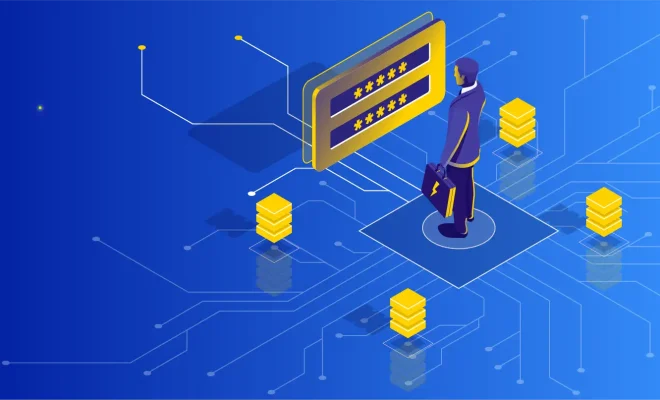 Digital Theater Sound (DTS) is a digital sound technology that provides high-quality sound that gives you the theater experience at the comfort of your home. It's a group of sound technologies that include DTS-HD Master Audio, DTS:X, and DTS Digital Surround. DTS is widely used in movies, video games, and music.
When it comes to films, DTS offers a multichannel sound system that provides better quality surround sound. DTS offers 5.1, 6.1, and 7.1 channel audio systems. It utilizes the content's original sound mix to provide a cinema-quality sound that replicates a digital sound quality similar to the original soundtrack mix.
DTS is widely used in music, too, and it offers a range of products labeled under DTS Digital Surround. It provides a system of encoding multiple channels of music and sound effects. This allows studios to mix and master music in surround sound format, which gives the listener more depth and clarity.
DTS-HD Master Audio is a lossless audio codec that provides high-resolution sound that is identical to the original soundtrack. It can provide up to 7.1 channel surround sound with exceptional clarity and depth. It offers a higher level of sound performance for home theater systems.
DTS:X is a spatial audio technology that offers an immersive sound experience for movies and music. It provides 3D surround sound that moves around the listener in all directions, creating a realistic sound environment. It offers a flexible speaker setup that adapts to your room's layout, providing accurate sound quality to match your physical surroundings.
The implementation of DTS is widespread and has been used in thousands of movies and video games. Its popularity is due to the superior sound quality it provides, which makes it stand out compared to other sound technologies.
In conclusion, Digital Theater Sound (DTS) is a sound technology that offers high-quality sound for movies, music, and video games. It has several subsets such as DTS-HD Master Audio, DTS:X, and DTS Digital Surround, each providing an exciting and immersive experience. DTS has cemented its place in the industry thanks to its superior sound quality, which continues to impress home theater owners worldwide.