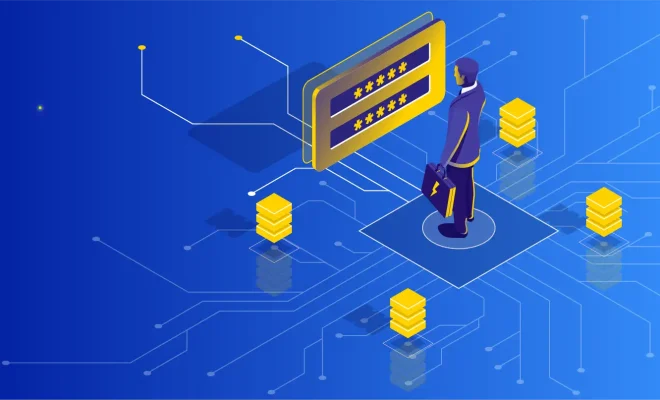 A dipole antenna is a type of radio frequency antenna that is used to transmit or receive electromagnetic signals. The concept of a dipole antenna was first introduced by Heinrich Hertz, a German physicist, in the late 1800s.
A dipole antenna consists of two conductive elements that are parallel to each other and separated by a small gap. One end of each conductor is electrically connected to a transmission line, while the other ends are free.
The length of the dipole antenna is determined by the frequency of the signal it is designed to transmit or receive. At a given frequency, the length of the antenna determines its resonance and thus its efficiency at transmitting or receiving a signal.
Dipole antennas can be used for a wide range of applications, including radio and television broadcasting, wireless communication, and radar systems. They are particularly useful for short-range communication because they are relatively simple to construct and can operate effectively without requiring large amounts of power.
One of the key advantages of a dipole antenna is that it is omnidirectional, meaning that it can radiate or receive signals in all directions. This makes it an ideal choice for applications where the signal needs to be transmitted or received from multiple directions.
Another advantage of a dipole antenna is that it has a relatively simple design and is easy to build using readily available materials. This makes it a cost-effective solution for many applications, particularly in areas where there is limited access to commercial antenna products.
In conclusion, a dipole antenna is a key component of any radio communication system. Whether it is used for broadcasting, wireless communication, or radar systems, a dipole antenna offers a cost-effective and efficient solution for transmitting and receiving electromagnetic signals.