How to Change Your Discord Profile Picture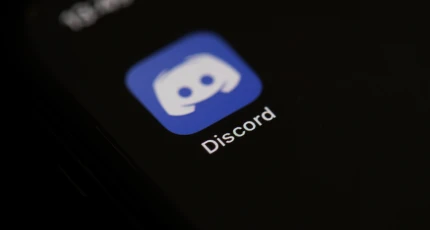 Discord is undoubtedly one of the best communication platforms for gamers, allowing you to connect and socialize with players from all over the world. Updating or changing your profile picture is one way to personalize your account and make it more identifiable. However, several Discord users find changing their profile picture quite challenging, and that's why we've put together this guide on how to change your Discord profile picture.
1. Download the image you want to use as your profile picture:
Before you can change your Discord profile picture, you'll need to download the image you want to use as your new avatar. Ensure that the image is in a supported format, such as JPG, PNG, or GIF. Your picture's size should also be less than 8MB.
2. Open Discord:
First, you need to open the Discord app or website and sign in to your account.
3. Navigate to your user account settings:
To access your account settings, click on your user icon located on the bottom of the Discord dashboard. This should open a dropdown menu. From the menu, select the "User Settings" option.
4. Edit your profile:
Upon clicking "User Settings," a new window will open that will allow you to edit your Discord profile. Here, you'll see a variety of options to customize your profile, including the ability to change your username, email address, and account password. To change your profile picture, click on the "Edit" button located next to your current profile picture.
5. Upload the image:
After clicking "Edit," a dialog box will appear, prompting you to upload a new image. Click on the "Upload" button and navigate to where you stored your selected image. You can then select the image and click "Open" to upload it to Discord.
6. Adjust and crop the image (if necessary):
Discord allows you to crop and adjust the uploaded image to fit the required size before setting it as your new profile picture. Simply click and drag the corners of the image to select the desired area. The recommended size for Discord profile pictures is 1280 x 720 pixels, but keep in mind that the image will be scaled down to 128×128 pixels.
7. Save and confirm:
Once you've cropped and adjusted the image to your liking, click on the "Save" button located at the bottom right corner of the window. This will save the image as your new profile picture.