What is Desktop Video Conferencing (DTVC)?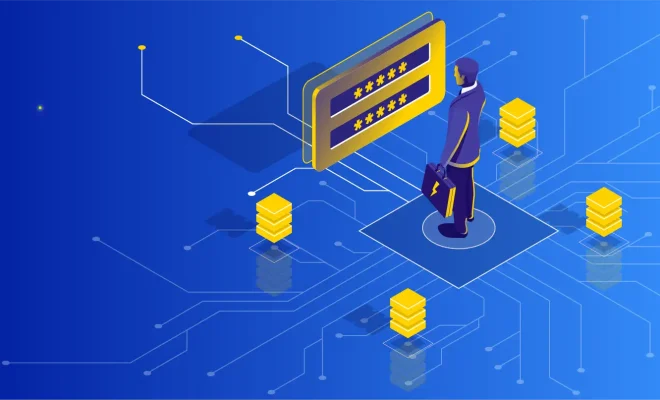 Desktop Video Conferencing (DTVC) is the use of video conferencing technology on a desktop computer, laptop or mobile device, to enable participants to communicate with each other in real-time. This technology allows individuals or organizations to connect with other individuals or groups, greatly reducing geographical barriers to communication.
Desktop Video Conferencing can be used to facilitate remote meetings, interviews, training sessions, and collaboration on projects, among others. With DTVC, participants can see each other as if they are in the same room, and conversations can take place in real-time with sound and video quality at high levels.
DTVC technology is very easy to use, with a simple set-up process that involves the installation of software on the desktop or mobile device, connecting to the internet, and logging into a virtual conference room. Once participants are connected, they can communicate through video, audio, and chat, share files, and collaborate on documents and presentations.
DTVC technology has a number of advantages, including cost savings on travel and accommodation expenses, reduced carbon footprint, improved productivity, and greater efficiency. It also offers greater flexibility for participants, who can join conferences from wherever they are, reduce the need for travel and save valuable time.
In conclusion, DTVC technology is a powerful tool for promoting effective communication and collaboration, regardless of geographical location. This technology has revolutionized the way organizations and individuals conduct their business, enabling them to work more effectively, save time, and cut costs, while improving productivity and enhancing communication. With DTVC technology, the world has become a more connected and collaborative place.