What is Data Center Power Management?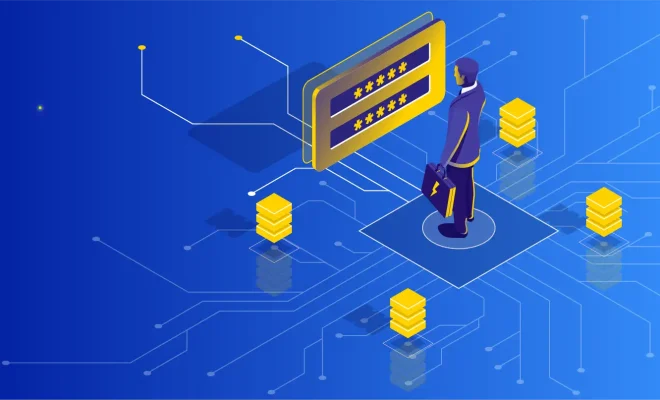 In today's digital age, data is more important than ever, and the data centers that house and manage all that data are vital components of the modern world. However, those data centers require vast amounts of electricity to operate, and as a result, power management has become an increasingly important issue for data centers and the companies that run them.
Data center power management refers to the strategies and tools used to manage and reduce the energy consumption of data centers. This involves optimizing the use of power, reducing waste, and ensuring that energy is used as efficiently as possible. The goal of power management is to maintain the reliability and availability of data center services while minimizing energy consumption and costs.
Many factors contribute to a data center's energy consumption. For example, servers, cooling systems, and lighting all require electricity to run. By optimizing these systems, data center managers can reduce power usage while still meeting the needs of the facility's users.
One of the primary tools used in data center power management is virtualization. Virtualization involves creating virtual machines that run on a single physical server, allowing multiple applications to run on a single machine. This reduces the number of physical servers required in the data center, which in turn reduces energy consumption.
Another important aspect of data center power management is cooling. Data centers generate a lot of heat, and effective cooling is critical to ensure that equipment doesn't overheat and fail. There are many different cooling strategies available, from traditional air conditioning to more advanced systems like liquid cooling. By selecting the right cooling system and optimizing its use, data center managers can reduce energy consumption while still keeping equipment cool.
Power management in data centers is not just an data center operations.