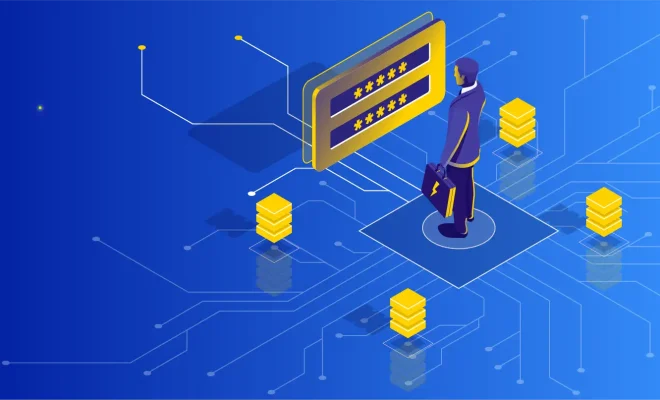 Convergence is a term that has become increasingly popular in recent years, and it refers to the gradual merging of a previously separate and distinct set of technologies, industries, or services into one unified whole. This phenomenon has arisen from the widespread adoption and integration of digital technologies into almost every aspect of our lives, from media and entertainment to healthcare and transportation.
One example of convergence is the combination of television, the internet, and telecom networks, which has resulted in the emergence of IPTV (Internet Protocol Television), a technology that delivers television programs and other video content over the internet. This convergence has disrupted the traditional TV industry by enabling new rivals such as Netflix, Amazon Prime, and other streaming services.
Another example of convergence is in the healthcare industry, where the use of mobile devices, wearables, and other health monitoring devices are being integrated into traditional healthcare systems. This convergence has led to the development of telehealth services that allow patients to consult with their doctors in real-time over the internet without physically visiting the hospital.
Convergence has also happened in the transportation industry, with the introduction of autonomous vehicles, ride-sharing services, and electric cars, all of which are slowly transforming the way we travel. As these technologies converge, we can expect to see cities become more sustainable, transportation more efficient, and safety more improved.
In conclusion, convergence is a powerful force that is changing the way we live and work, presenting both challenges and opportunities for businesses and individuals alike. As technology continues to evolve, we can expect to see more convergence in different fields, leading to the creation of new products, services, and industries that we could never have imagined before. The future only holds promise, and it is up to everyone to embrace it and adapt to the ever-changing landscape.