What Is Conti Ransomware and What Makes It Different?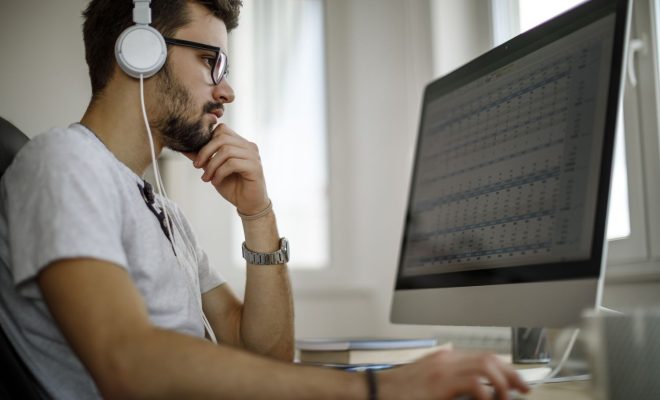 Conti ransomware is a dangerous computer virus that encrypts the files on your computer and demands payment in exchange for decrypting them. While there are many different types of ransomware out there, Conti is different in a few key ways that make it particularly concerning.
First and foremost, Conti is highly sophisticated. It is a type of "ransomware-as-a-service", which means that the creators of the virus essentially rent it out to other criminals who use it to target their victims. This makes it difficult for law enforcement to track down the source of the attacks. Additionally, Conti uses advanced cryptographic algorithms to encrypt your files, making it nearly impossible to recover them without paying the ransom.
Another thing that makes Conti different is its target audience. While many types of ransomware are indiscriminate and will target anyone with a vulnerable system, Conti is specifically designed to target large organizations and businesses. This is because these types of targets are more likely to have valuable data that they are willing to pay a ransom to recover.
In addition to its sophisticated techniques, Conti also has a reputation for being particularly ruthless. It has been known to steal sensitive data from its victims before encrypting their files, effectively holding them hostage for two ransoms: one to recover their data, and another to prevent the release of their sensitive information.
What can you do to protect yourself against Conti ransomware? The best course of action is to take proactive measures to secure your computer systems. This includes keeping your software up to date, using strong passwords, and avoiding suspicious email attachments or links. Additionally, make sure that you have a comprehensive backup system in place that can help you quickly recover your data in the event of an attack.
If you do fall victim to Conti or any other type of ransomware, it is important to resist the urge to pay the ransom. Not only does this encourage criminals to continue their activities, but there is no guarantee that they will actually decrypt your files even if you do pay. Instead, contact a professional IT security company that can help you evaluate your options and develop a plan for recovering your data. With the right precautions in place, you can minimize your risk of falling victim to Conti or any other type of ransomware.