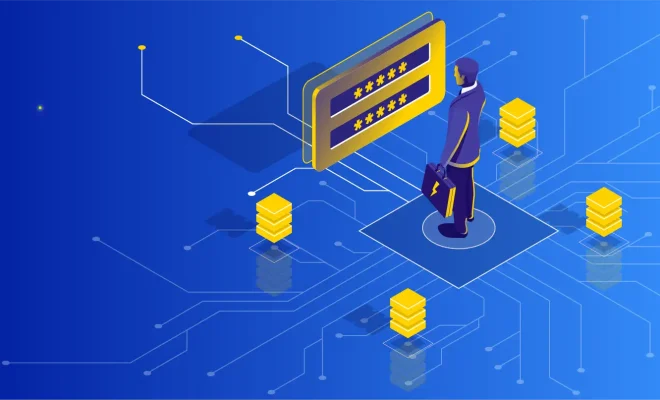 Conficker, also known as Downup, Downadup, and Kido, is a malicious computer worm that first emerged in November 2008. It is one of the most notorious and widespread malware infections in history, infecting millions of computers worldwide. The worm exploits vulnerabilities in the Windows operating system, spreading rapidly through networks and removable storage devices like USB drives.
Conficker is a complex piece of malware that is constantly evolving and adapting to evade detection and removal. It can disable security software, tamper with critical system files, and open the door to additional malware infections. Once it infects a computer, it can steal sensitive information like user passwords and credit card numbers, launch denial-of-service attacks, and take complete control of the system.
The infection typically spreads through unsecured network shares, weak passwords, and unpatched software vulnerabilities. The worm targets Windows operating systems, including Windows 2000, Windows XP, Windows Vista, and Windows 7. Microsoft released a patch that mitigated the vulnerability that Conficker exploits, but many systems remain unpatched, leaving them vulnerable to infection.
Conficker had several versions, and each one became increasingly complex and sophisticated. In its latest version, the worm uses encryption techniques to obfuscate its code and evade detection. It also includes a powerful rootkit that hides its presence from the operating system and antivirus software.
The massive scale and complexity of the Conficker worm made it a significant threat to cybersecurity. It infected computers across multiple industries, including government agencies, financial institutions, and health care providers. The sheer number of infected machines made it an attractive target for cybercriminals, who could control the botnet remotely and use it for various illegal activities.
Several organizations and security researchers worked together to combat the Conficker worm. They developed tools and techniques to detect and remove the infection, along with a coordinated effort to patch vulnerable systems. As a result of these efforts, the number of Conficker infections has significantly decreased.
The Conficker worm serves as a cautionary tale about the importance of keeping software up to date and implementing basic cybersecurity practices. It underscores the need for organizations to remain vigilant against evolving threats and to take proactive measures to protect their systems. By staying aware of emerging threats and adopting a comprehensive cybersecurity strategy, organizations can minimize the risk of falling victim to malware infections like Conficker.