What is Computer Imaging?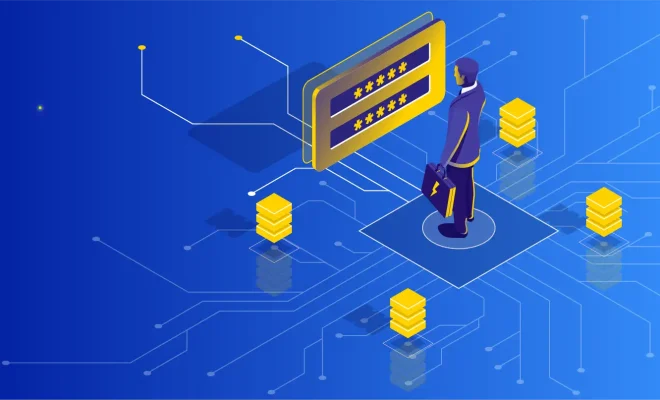 Computer imaging is a term used to describe the process of using computer technology to manipulate and transform digital images. These images can be photos, scientific diagrams, or computer-generated graphics, to name just a few examples.
One of the primary uses of computer imaging is in the world of graphic design. Software programs such as Adobe Photoshop allow designers to change the colors and lighting of images, crop and resize them, and even add special effects such as a "glow" or "shine" to certain areas. This can be incredibly useful in designing everything from logos to book covers to magazine layouts.
Computer imaging is not just limited to the world of design, however. It is also used in fields such as medicine and scientific research. For example, MRI and CT scans of the human body are analyzed with computer programs that can create 3D images of internal organs and other body structures. This can help doctors diagnose and treat illnesses more effectively.
Another area where computer imaging is making a big impact is in the entertainment industry. Films, television shows, and video games all heavily rely on computer-generated images to create special effects and realistic environments. The use of computer imaging has allowed for some truly incredible visuals in recent years, from the towering creatures of the movie Avatar to the hyper-realistic simulations in the video game Red Dead Redemption 2.
Overall, computer imaging is an incredibly powerful tool that has quickly become an essential part of modern life. Whether it's to make a product look better, to help diagnose a medical condition, or to create a visceral, immersive experience for filmgoers or gamers, computer imaging is playing an increasingly prominent role in our world.