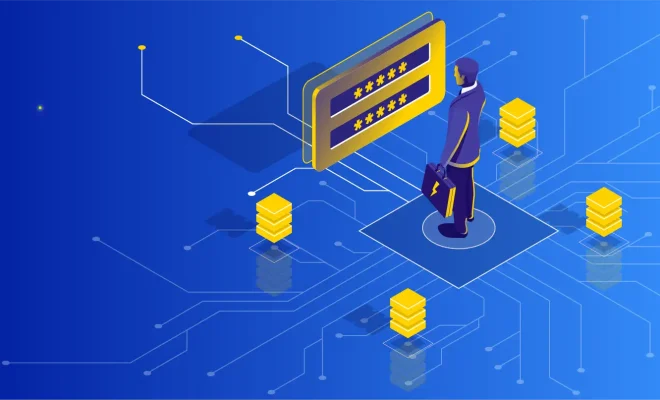 Cognos is a business intelligence and analytics software suite that was acquired by IBM in 2008. The software suite includes reporting, analysis, dashboards, and scorecards designed to help organizations make informed decisions based on data and insights.
Cognos was originally developed by the Canadian company Cognos Incorporated, which was founded in 1969. In its early years, Cognos focused on creating software for financial reporting, planning, and analysis. The company grew rapidly in the 1990s and early 2000s, expanding its portfolio to include more advanced analytics capabilities.
Under IBM's ownership, the Cognos suite has continued to grow and evolve, incorporating new features and functionality to support a wide range of use cases. Some of the notable features of Cognos include:
– Reporting: Cognos provides a range of reporting capabilities, including pixel-perfect reporting, ad-hoc reporting, and multi-dimensional analysis. Reports can be generated in a variety of formats, including HTML, PDF, and Excel.
– Analysis: Cognos provides a range of analysis capabilities, including OLAP analysis, data mining, and predictive analytics. These capabilities allow users to explore data in a variety of ways and identify trends and patterns.
– Dashboards: Cognos provides a range of dashboarding capabilities, including customizable dashboards, real-time dashboards, and mobile dashboards. These dashboards provide users with a quick and easy way to view key metrics and KPIs.
– Scorecards: Cognos provides a range of scorecarding capabilities, including strategy maps, balanced scorecards, and performance dashboards. These scorecards allow users to track and monitor progress towards organizational goals.
One of the key strengths of Cognos is its ability to work with a wide range of data sources. Cognos supports a variety of relational databases, as well as data sources like Excel spreadsheets, CSV files, and XML data. This means that organizations can use Cognos to access and analyze data from a wide range of sources, without needing to invest in additional infrastructure.
Cognos has a wide range of use cases, including financial reporting, supply chain analysis, customer analytics, and more. The software suite is used by organizations of all sizes, from small businesses to large enterprises, and across a variety of industries.
In conclusion, Cognos is a powerful business intelligence and analytics software suite that provides a range of features and functionality to help organizations make data-driven decisions. With its ability to work with a wide range of data sources and support for a variety of use cases, Cognos is a valuable tool for organizations looking to unlock the full potential of their data.