What is Cloud Communications?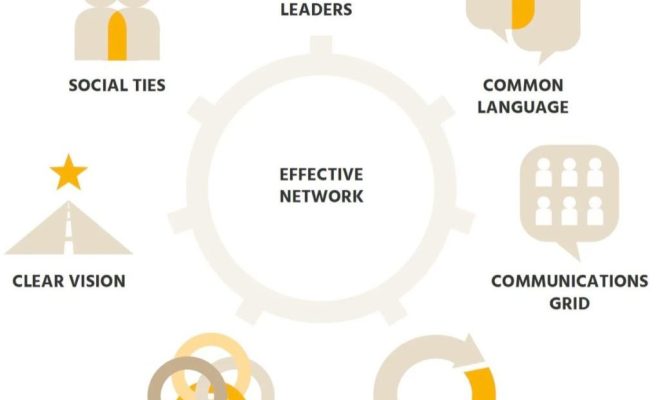 Cloud communications refers to the process of managing and delivering voice, video, messaging, and collaboration tools through cloud-based software applications. In simpler words, it is a system which enables businesses to operate their communication infrastructure on cloud-based technology, rather than on traditional on-premise hardware.
In today's world, cloud communications have revolutionized communication for businesses, making it more flexible, cost-effective, and secure than ever before. Here are the key benefits of cloud communications:
Cost savings – With cloud communications, there is no need to purchase and maintain expensive on-premise hardware, reducing the overall cost of ownership. Organizations can pay for what they need, and can easily scale their communications up or down as and when required.
Flexible remote communication – Cloud communication tools can enable remote working, which is becoming increasingly popular. Workers can access the same communication tools from any remote location, creating a seamless and flexible working environment.
Enhanced security – Cloud communications provide enhanced security for businesses, mainly because cloud providers are specialists in this area. Cloud providers have layered security protocols that are constantly monitored and updated to protect businesses from cyber threats.
Versatility – Cloud communication technology encompasses a range of tools extending beyond just voice calls or messaging. These include video conferencing, collaboration tools, customer relationship management (CRM), and more.
Business continuity – Cloud communications can provide businesses with an assurance of business continuity. In the event of a natural disaster, power outage, or another unforeseen disruption, all communications can continue uninterrupted due to cloud technology's redundancy mechanism.
In conclusion, cloud communications have paved the way for digital transformation for businesses. The technology provides a flexible, cost-effective, and secure communication infrastructure that enables organizations and employees to work remotely while maintaining seamless communication. With cloud communications, businesses can streamline their operations, work smarter and more efficiently, and enhance customer relationships.