What Is Bandcamp Friday and How Does It Work?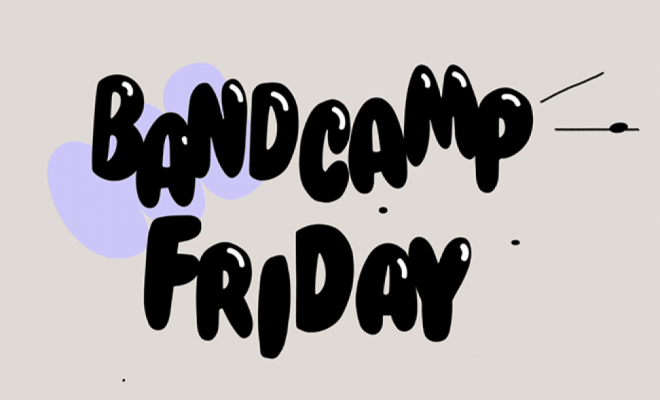 Bandcamp Friday is a day that occurs on the first Friday of every month where Bandcamp waves their commission fees and allows artists to keep 100% of the profits from sales. This was introduced as a way to support artists during the COVID-19 pandemic when live shows and festivals were canceled, and musicians were left without a primary source of income.
On Bandcamp Fridays, users can purchase digital or physical copies of music, merchandise, and other items directly from the artist's Bandcamp page. The artists receive the full amount of the sale, allowing them to sustain themselves and their musical careers. It's a great way to support independent artists and discover new music.
Since the introduction of Bandcamp Friday, the platform has raised millions of dollars for artists, and many artists have reported an increase in sales. Bandcamp also made history in June of 2020 when they donated their portion of sales from that day to the NAACP Legal Defense Fund, resulting in over $4 million raised for the organization.
Users can participate in Bandcamp Friday by simply visiting their favorite artist's Bandcamp page and making a purchase. Alternatively, they can browse the Bandcamp website to discover new artists and purchase their music directly from the site.
In addition to the financial support that Bandcamp Friday brings, it also helps promote independent artists and their work. The day has become a popular event within the music industry, with many artists releasing exclusive content or making special offers on Bandcamp Fridays.
In conclusion, Bandcamp Friday is a great way to support independent artists and the music industry as a whole. It's a win-win situation for both artists and fans, with artists receiving the full amount of the sale, and fans discovering new music while supporting their favorite artists. So mark your calendar, visit your favorite artist's Bandcamp page, and help support independent musicians during these uncertain times.