What is an Optical Drive?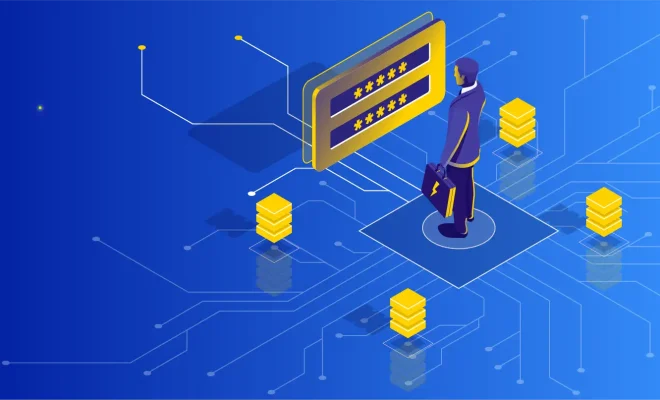 An optical drive is a piece of computer hardware designed to read optical discs such as CDs, DVDs, and Blu-ray discs. It is commonly found in desktop computers and laptops, as well as in standalone players for home entertainment systems.
Optical drives use lasers to read data from the disc. The laser scans the surface of the disc and detects bumps and grooves, which represent the ones and zeros of digital data. This data is then sent to the computer, where it can be processed, played or stored.
Optical drives for PCs come in two types: CD/DVD drives and Blu-ray disc drives. CD and DVD drives are common in most computers and are used to read and write data on optical discs that can store up to 4.7GB of data. They can also read and play audio CDs and video DVDs.
Blu-ray disc drives, on the other hand, are capable of reading and writing on Blu-ray discs, which can store up to 50GB of data. Blu-ray discs are becoming increasingly popular as they offer high-definition video and audio playback, making them ideal for home entertainment systems.
Optical drives have been around for many years and have played an important role in the evolution of computer technology. However, with the rise of digital media and online streaming services, optical drives are becoming less popular. Many laptops and ultra-thin devices now lack an optical drive, and desktop computers often come without one or as an optional extra.
Despite its decreasing popularity, an optical drive still plays an important role in certain scenarios. For example, if you still have a large collection of CDs, DVDs or Blu-ray discs, an optical drive is essential for accessing this content. Optical drives are also useful for installing software from CD or DVD, creating backups, or burning data to a disc for safekeeping.
Overall, an optical drive is a reliable and efficient way of reading and writing data to optical discs. Although it is becoming less common in modern devices, it still has a vital role to play in certain situations.