What is an Executive Information System (EIS)?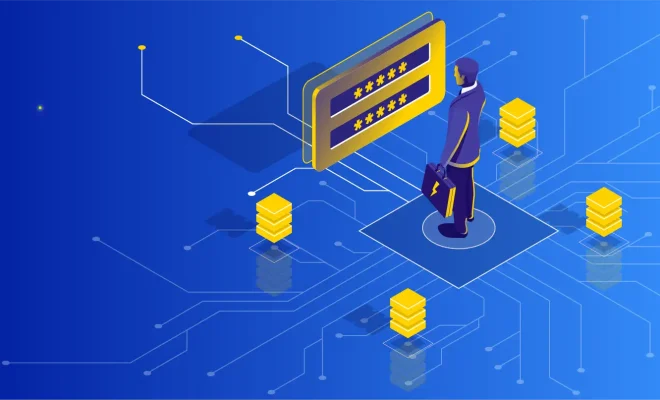 An Executive Information System (EIS) is a computer-based tool designed to provide executives with easy access to critical information about their organization's performance. It is a powerful tool that helps executives make informed decisions about their business without the need for extensive data analysis.
Essentially, EIS is a software that gathers, analyses and displays critical information from various sources within the organization. The information is then presented in an easy-to-understand format, often in the form of graphs, charts, and reports. This allows executives to quickly identify patterns, trends, and potential problems within the organization.
An EIS has many applications beyond simple performance tracking. It can be used to monitor the performance of departments, key personnel, and individual projects. It can also be used to track sales trends, monitor expense budgets, and forecast future sales growth. This tool can be used across all industry sectors and is ideal for companies looking to improve their decision-making process.
There are many benefits to implementing an EIS in an organization. First, it provides executives with real-time information, allowing them to make timely decisions. In today's fast-paced business environment, being able to react quickly to changes is critical to stay competitive. Furthermore, the information presented by EIS is often more accurate and reliable than information gathered manually, reducing the chances of errors in decision-making.
Another significant advantage of EIS is that it promotes transparency within the organization. By collating data from various departments and presenting it in a unified format, different teams within an organization can share and communicate more efficiently. This enhanced communication leads to better collaboration and coordination, resulting in clearer workflows and better decision-making processes.
In conclusion, an EIS is a powerful tool for executives looking to simplify their decision-making process. By gathering, analyzing, and displaying critical information in an easy-to-understand format, EIS software can greatly enhance the efficiency of businesses across all sectors. With the advantages of real-time information, improved accuracy, and better communication, EIS is a worthwhile investment for any organization looking to stay competitive in today's fast-paced business environment.