What is an Application Suite?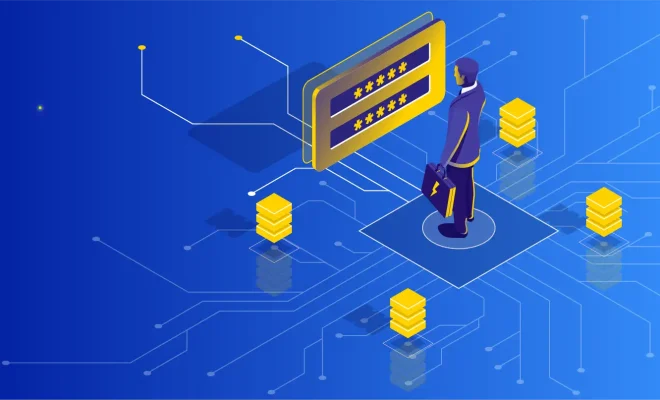 An application suite refers to a group of software programs that are bundled and sold together as a package. Each application in the suite is designed to perform a specific task, such as word processing, spreadsheet creation, or database management. Application suites are typically used by businesses, organizations, and individuals who require a set of tools that can serve multiple purposes.
Application suites often include a word processor, spreadsheet, database program, presentation software, and graphics editor. These programs work together seamlessly to create a unified environment that allows users to perform a variety of tasks. For example, a user can create a document in the word processor, import data from a spreadsheet, and add charts and graphics using the graphics editor.
One of the key advantages of using an application suite is that users can perform all of their tasks within a single interface. This eliminates the need to switch between multiple programs and can increase productivity by streamlining workflows. Application suites may also include tools that allow for collaboration between team members, such as email clients or project management software.
Another benefit of using an application suite is that it can be more cost-effective than purchasing individual programs separately. Many software vendors offer discounts for purchasing an entire suite, making it an economical option for businesses and organizations.
Application suites are available for a range of platforms, including Windows, Mac OS, and Linux. Many suites are cloud-based, meaning that the programs are accessed through a web browser and do not require installation on a local computer. This can be particularly useful for organizations with remote workers or distributed teams.
Overall, application suites are popular because of their convenience, versatility, and cost-effectiveness. By bundling multiple applications together, vendors are able to offer a comprehensive set of tools that meet the needs of a variety of users. Whether for personal or business use, an application suite can be an excellent choice for those seeking a one-stop-shop for software tools.