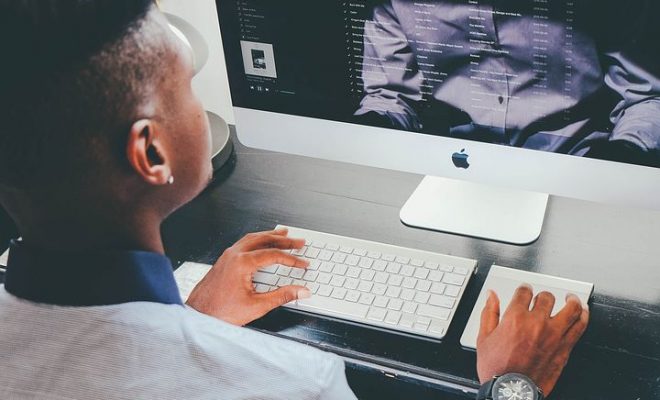 Air cooling is a method of dissipating heat from computer components and other electronic devices. It is a popular method of cooling for most computers, as it is simple, effective, and generally requires only a few additional components to be added to a standard computer system.
Air coolers consist of a heat sink, fan(s), and thermal paste. The heat sink is a piece of metal (usually copper or aluminum) with a large surface area that helps to distribute heat away from the computer's components. The fan(s) attached to the heat sink help to move air over the heat sink, which helps to increase the cooling effect. Thermal paste is applied between the heat sink and the component it is cooling, helping to transfer heat from the component to the heat sink.
One of the biggest advantages of air cooling is its affordability. Compared to other cooling methods such as water cooling or liquid nitrogen, air cooling is very simple and inexpensive to set up. There are also plenty of options available, with many different sizes and types of air coolers on the market.
However, air cooling does have its limitations. Although it is generally effective for the majority of computer setups, it may struggle to cool particularly high-end components or for particularly heavy usage, such as gaming. Additionally, air cooling can be quite loud, particularly when using multiple fans.
Overall, air cooling is a simple and effective method of keeping computer components cool. Its affordability make it an ideal choice for most users, and with a little bit of research, it is easy to find a suitable air cooler for almost any computer setup.