What is Affiliate Tracking?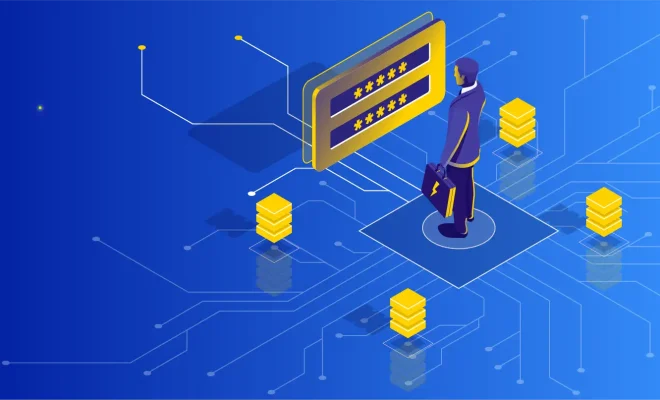 Affiliate tracking is a fundamental concept in the world of online marketing. It refers to the process of monitoring the performance of an affiliate marketing campaign. Affiliate marketing is a marketing strategy that involves promoting a product or service from a third party and earning a commission for any sales made through an affiliate link.
In order to track these sales, unique affiliate links are created for each participant in the program. When someone clicks on an affiliate link, a small piece of code called a cookie is placed on the user's device. The cookie tracks any future activity from the user and attributes any sales to the correct affiliate.
Affiliate tracking can be done using a variety of methods including software tools and platforms. These tools provide detailed reports on the performance of individual affiliates, the amount of traffic they drive, and the resulting sales.
Affiliate tracking has several benefits for both the business and the affiliates. For businesses, affiliate tracking allows them to measure the effectiveness of their marketing campaigns and identify the most productive affiliates. It also enables them to evaluate the return on investment (ROI) of their marketing spend.
Affiliates, on the other hand, benefit from affiliate tracking by providing them with a clear picture of their efforts. They can evaluate the performance of their campaigns, test different marketing strategies and refine their tactics to improve their earnings.
In summary, affiliate marketing and tracking are essential components of online marketing. By providing businesses with a cost-effective way to increase their reach, and affiliates with a good source of income, affiliate marketing has become a valuable part of the online marketing landscape. With the right tracking tools in place, businesses can reach more customers while affiliates can benefit from greater transparency and higher earnings.