What is Affiliate Program?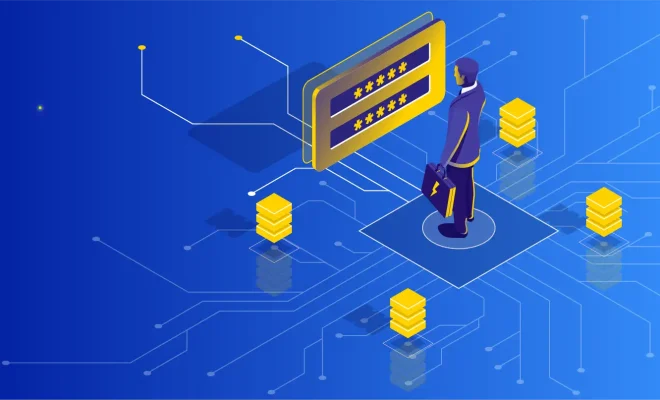 Affiliate program is a form of marketing where businesses pay affiliates or partners for driving traffic, customers or sales to their websites. It is essentially a performance-based marketing strategy where affiliates are rewarded for every lead or sale they generate for the business.
Affiliates can be individuals or companies that promote products and services of other companies on their websites, blogs, email lists or social media platforms. They are provided with unique links to the products or services they're promoting which they can use for promoting purposes.
As a business owner, affiliate programs can help you expand your reach and increase your customer base. By partnering with affiliate marketers who have strong networks, you can tap into their audience and gain more exposure for your brand. This can be especially beneficial for startups or businesses in the early stages of growth.
Affiliate programs offer several benefits for both affiliate marketers and business owners. Here are a few advantages:
Benefits for Affiliates
1. Passive income: Affiliates can earn money by promoting products on their website without actually maintaining inventory, shipping or handling customer service. They get paid for every sale made through their affiliate link.
2. Low start-up costs: Starting an affiliate program requires little or no investment. Affiliates can join an affiliate program for free and start promoting products with minimal effort.
3. Variety of products: Affiliates can choose from a wide range of products and services to promote. They can select products that align with their niche and audience.
Benefits for Business Owners
1. Increased sales: By partnering with affiliates, businesses can get their products and services in front of a wider audience, which can lead to increased sales and revenue.
2. Increased brand awareness: Affiliates can help businesses in creating brand awareness and establishing credibility. By featuring their products on different websites, it can also help generate a buzz about their brand.
3. Cost-effective marketing: Affiliate programs are a cost-effective marketing strategy as companies only pay affiliates commission when a sale is made. This reduces the risk of spending money on advertising with no guarantee of sales.
In conclusion, affiliate programs have become an integral part of digital marketing strategies. By partnering with affiliates, businesses can expand their reach and leverage the power of a strong affiliate network. Likewise, affiliates can earn passive income by promoting products that they believe in. It's a win-win situation for both parties and an effective marketing strategy for businesses of all sizes.