What is a Systems Analyst?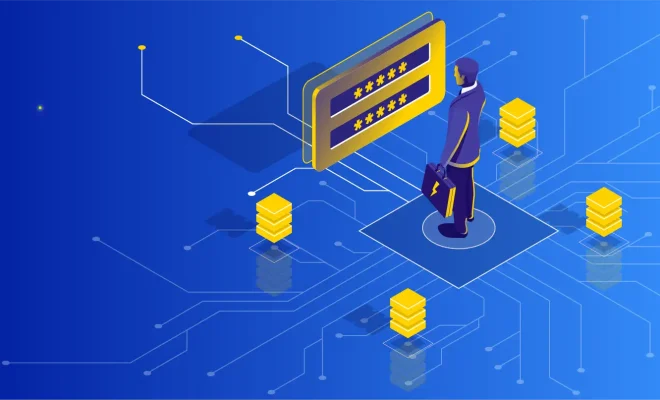 A systems analyst is a professional who looks at an organization's current systems and processes to identify areas that need improved functionality or process efficiency. They work closely with end-users, managers, and IT personnel to identify the problem areas and recommend solutions to enhance productivity and profitability.
In today's business world, systems are integral to most organizations. Systems analysts play a significant role in ensuring that these systems are efficient and meeting the needs of the business. They identify ways to improve processes and reduce waste, and they may also recommend new technologies to enhance operations.
One of the key roles of a systems analyst is to gather information from users or managers about their needs, pain points, and other requirements. This information helps the analyst understand the business from an operational standpoint and identify areas that can be improved. Additionally, they may collect data to assess the shortcomings or inefficiencies of existing systems.
Once the analyst has identified areas where a system could be improved, they develop a plan to address the issues. This typically involves creating a new system or updating the existing one. They work with software developers, IT personnel, and other professionals to ensure the new system or process meets the business requirements.
Systems analysts also play a critical role in ensuring that the new system or process is properly implemented. They train end-users and provide ongoing support, to ensure that the new system is working as expected. They often work closely with managers and other stakeholders to monitor the system's effectiveness over time.
In conclusion, a systems analyst is a highly skilled professional responsible for analyzing, designing, and implementing new systems or improving existing ones as a result of their investigations. They are knowledgeable about technologies that support the business and integrate successful usage methodologies. To be successful in the field, a systems analyst should have excellent analytical and problem-solving skills, as well as good communication skills and an ability to work in a team environment. They should also stay current with emerging technologies and industry trends to continuously improve their service delivery.