What is a Straight-Through Cable?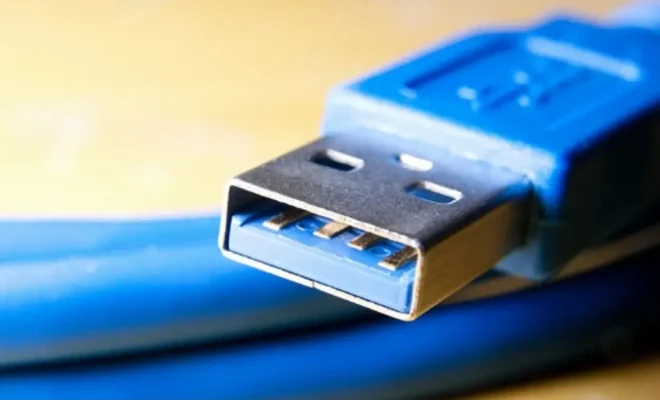 A straight-through cable is a type of network cable used to connect two different devices within a network, such as a computer to a router or a switch to a server. This particular type of cable is designed to transmit data from one device to another without altering the order of the wires in the cable.
The main difference between straight-through and other types of network cables, such as crossover and rollover cables, is the way the wires are arranged. In a straight-through cable, both ends of the cable have the wires arranged in the same order: pin 1 to pin 1, pin 2 to pin 2, and so on. This means that the transmit pin on one end of the cable is connected to the receive pin on the other end, allowing data to be transmitted in a single direction.
Straight-through cables can be used for a wide range of applications, including connecting computers to networks, connecting switches to other switches or routers, and connecting servers to switches. They are also commonly used for connecting devices such as printers, scanners, and other peripherals to a network.
Straight-through cables are typically categorized by their length and their Ethernet standard, with the most common type being Category 5 (Cat5) straight-through cables. These cables are often used in small to mid-size networks and are capable of carrying up to 100 Mbps of data.
When using a straight-through cable to connect devices within a network, it's important to ensure that the cable is connected properly. If the cable is not connected correctly, data may not be transmitted properly or may not be transmitted at all. To prevent these issues, it's important to follow the manufacturer's instructions for connecting the cable, as well as to test the cable before use.
In conclusion, a straight-through cable is an essential component for any network where devices need to be connected. While other types of network cables may be used for certain applications, a straight-through cable is the most common type of cable used for connecting devices within a network. By understanding how straight-through cables work and how they are used, network administrators can ensure that their networks are properly configured and optimized for performance.