What is a Software-Defined Data Center (SDDC)?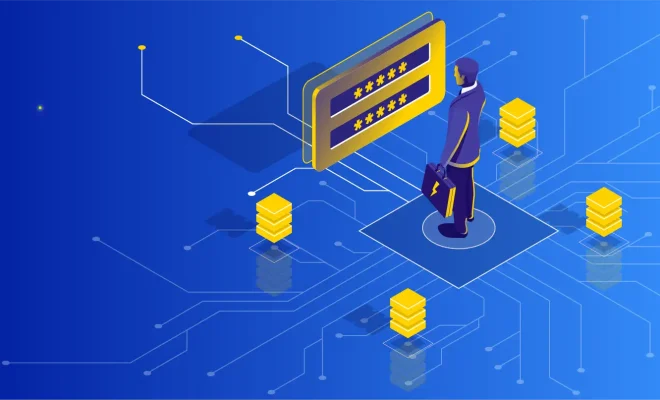 In the world of cloud computing, Software-Defined Data Center (SDDC) has emerged as a buzzword. The concept of SDDC involves migrating away from traditional infrastructure towards an environment where every component of the data center is virtualized and delivered as a service. Simply put, SDDC is a virtual data center built on software-defined technology rather than a physical one.
Traditionally, data centers were designed for data storage, server processing, and network connectivity. All of these physical components were managed together and scripted in a way that was almost manual. With the advent of cloud computing, the principles of SDDC replaced manual scripting and made this process much simpler. SDDC incorporates similar concepts to virtualization but extends to the entire data center with the help of software-defined technology.
One of the primary benefits of SDDC is that it enables IT teams to rapidly deploy and manage data center services as quickly as possible. SDDC also enhances network security by creating a very secure environment. In a traditional data center, security protocols have to be planned and implemented continuously – something that is prone to human error. However, in an SDDC, security is built into the infrastructure, and there is little to no room for human error to occur.
SDDC also provides better scalability and flexibility. As opposed to traditional data centers, scaling up or down resources in an SDDC environment is infinitely easier. Storage, networking, and compute resources can provisioned up or down on-demand as business needs change. This flexibility allows enterprises to adjust their data center infrastructure as needed to meet the changing demands of their environments.
Another essential aspect of SDDC is the increased automation it brings. In a traditional data center, IT experts take time to complete tasks manually. However, in an SDDC, software automates the entire process. Automation minimizes human error, reduces downtime, and allows for more tasks to be completed in shorter turnaround times.
In conclusion, SDDC has revolutionized traditional data centers through its software-defined approach to data management. This approach makes the data center much more streamlined, with enhanced flexibility, scalability, and security. By adopting an SDDC environment, enterprises can take advantage of the benefits gained and stay ahead of competitors in the ever-changing digital landscape. It is, therefore, no surprise that software-defined data centers are becoming increasingly prevalent in modern-day businesses.