What is a Social Networking Site (SNS)?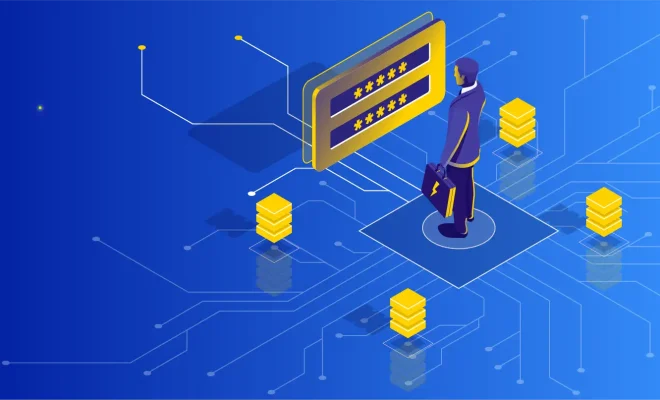 A social networking site, commonly referred to as an SNS, is a web-based platform that enables individuals with common interests, goals, or backgrounds to connect, communicate, and share information online. These platforms facilitate social interactions, help individuals to maintain existing relationships and form new ones, and provide users with various forms of engagement such as messaging, posting, sharing, and commenting.
The first SNS, Six Degrees, was launched in 1997, with Friendster and MySpace following in the early 2000s. However, it wasn't until the arrival of Facebook in 2004 that the concept of social media really took off, and since then, numerous other SNS have been developed.
Most SNS have several key features, including:
1. Personal profiles – Users can create their own profiles where they can share their personal information, photos, and other content.
2. Friends – Users can connect with other users and add them as friends, allowing them to interact with each other and see each other's content.
3. Public or private groups – Users can join or create public or private groups based on interests, location, or other factors.
4. Timeline/Feed – A stream of the latest updates from a user's friends or followed pages, presented in reverse chronological order.
5. News Feed or Homepage – A central page where users can see highlights from their groups, friends, and other connections.
6. Messaging – Users can send direct messages to each other, making it easier to have private conversations.
7. Likes and comments – Users can interact with each other's posts by liking, sharing, or commenting on them.
SNS have become incredibly popular because they offer a number of benefits to users. Social networking allows people to connect with others from different backgrounds or locations, which can help them to expand their social networks and form new friendships. SNS can also be used to promote and market products and services, to share news and updates with large groups of people, and to organize events and meetings.
However, SNS also have several drawbacks. Some users may become addicted to social media, spending hours every day scrolling through their feeds or checking their notifications. Additionally, social networking sites can also be used for cyberbullying, harassment, and other forms of online abuse.
Some of the most popular SNS today include Facebook, Twitter, Instagram, and LinkedIn. Each of these platforms has its own unique features and purposes, catering to different types of users and interests.
In conclusion, Social networking sites have transformed the way people connect and interact online. With their numerous features and benefits, SNS have become an integral part of modern life, connecting individuals from around the world, and enabling them to socialize, learn, and grow together.