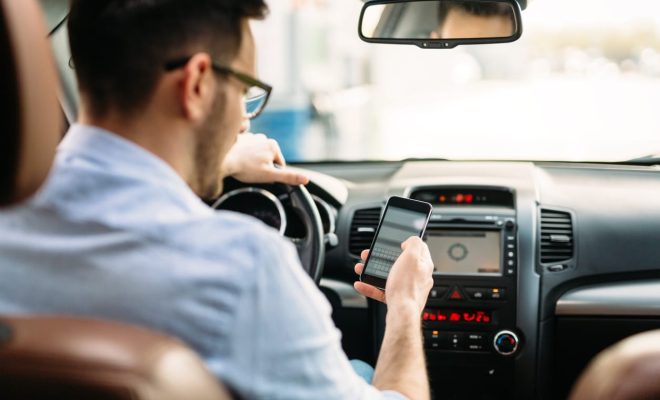 Smart devices have become increasingly common in our daily lives and are now integral to various aspects of our lifestyles. From smartphones, smart speakers, smart watches, and smart home devices, these technological innovations have revolutionized the way we interact with technology. But what exactly is a smart device?
A smart device is an electronic device that is connected to the internet and can be controlled remotely through a mobile or computing device. It can collect and analyze data, monitor and automate tasks, and interact with other smart devices. These devices use sensors, processors, and wireless communication technology to gather and process information, and their functionality is enhanced through artificial intelligence and machine learning.
One of the most popular types of smart devices is smartphones, which allow users to access the internet, run applications, take photos and videos, and connect with other people around the world. Smartwatches follow a similar trend, with the added functionality of monitoring health and fitness levels, making phone calls, and browsing the internet from the convenience of a wrist device.
Smart home devices, on the other hand, are designed to automate and control household tasks, such as turning on lights, playing music, adjusting thermostats, and unlocking doors. These devices can be controlled from a central hub or through a mobile device, making them more convenient and efficient for users. Smart home devices also allow users to monitor their homes remotely through cameras and other sensors.
Smart devices have also spurred the creation of smart cities, where sensors and other monitoring technologies are used to manage traffic flow, control air pollution, and ensure public safety. Smart cars are also on the rise, with features such as self-driving technology, GPS tracking, and infotainment systems.
However, as with any technological advancements, there are concerns surrounding the use of smart devices. Privacy and security risks are at the forefront of these concerns, as the collection and analysis of personal data through these devices can result in data breaches, identity theft, and cyber attacks. There are also concerns around the data being used by third-party companies for marketing purposes without the user's consent.
But with the proper measures and cybersecurity protocols in place, smart devices offer endless possibilities for convenience, efficiency, and innovation. As technology advances, so does the functionality and capabilities of smart devices, paving the way for new and exciting developments in the way we interact with technology.