What is a Small Form-Factor Pluggable Transceiver (SFP)?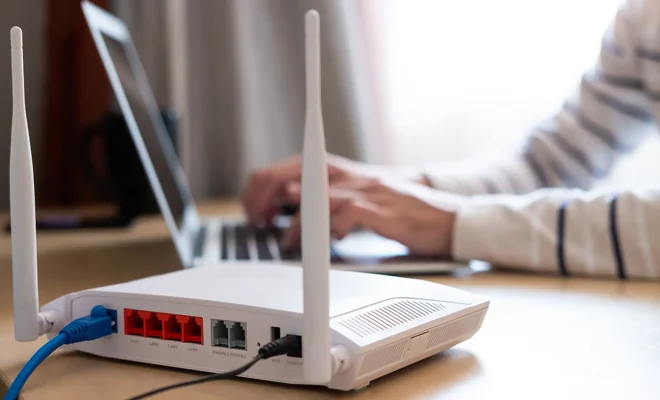 Small Form-Factor Pluggable Transceivers (SFPs) are compact and hot-swappable transceivers that allow data communication over optical or copper mediums through a variety of data rates, protocols, and/or wavelengths.
SFPs are used in Ethernet switches, routers, and other network equipment to help extend connectivity and bandwidth between devices by enabling flexible and cost-effective upgrade or change in networking capacity.
One of the major benefits of SFPs is their flexibility as they can support a variety of data rates – from 1 Gbps to 100 Gbps – depending on the type of SFP used. Additionally, SFPs can be designed for various network protocols such as Ethernet, Fibre Channel, and SONET/SDH.
Moreover, SFPs come in different physical types – depending on the transmitting medium – such as fiber optic or copper connections. The fiber optic SFPs work over different wavelengths to transmit data over single-mode or multimode optical fibers, while the copper SFPs transmit data over twisted-pair cables, typically up to a few meters.
One of the significant advantages of the SFP format is that they are hot-swappable, meaning that they can be replaced without powering down the whole system or network equipment. This feature enables network administrators to easily swap SFPs in and out of their equipment to change the capacity, medium, or protocol of their network.
Finally, SFPs are highly interoperable, as they are designed in compliance with the industry-standard Multi-Source Agreement (MSA) allowing equipment manufacturers to create compatible products across different vendors.
In conclusion, Small Form-Factor Pluggable Transceivers (SFPs) play a critical role in modern networking environments as they provide flexible, cost-effective, and highly interchangeable options for expanding or changing network connectivity.