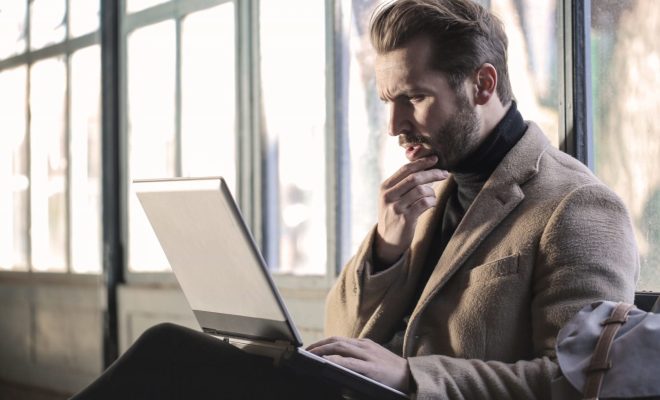 A silo is a tall, cylindrical structure used for storing and handling various types of materials. These structures can be constructed using a wide range of materials including steel, concrete, or even wood. Regardless of their design, silos are commonly used in industries such as agriculture, manufacturing, and transportation for a variety of storage purposes.
Silo structures are typically designed to withstand the weight of the stored material and the forces acting on the walls from the materials that are filled and emptied. The most common types of materials stored in silos include:
– Grain: Agricultural organizations often use silos for storing grains such as wheat, corn, and barley. These silos may be located on individual farms or as part of larger grain mills.
– Cement: Silos are also used extensively in the construction industry for storing cement. These structures may be located at a concrete plant or on a construction site.
– Chemicals: Chemical manufacturing and processing plants commonly use silos to store a wide range of chemicals including pesticides, fertilizers, and industrial solvents.
– Waste: Municipalities and other organizations may also use silos for storing waste material such as refuse from incinerators.
In addition to their storage purposes, silos can also be used for a wide range of other functions such as mixing materials or separating stored materials based on their density. Some organizations even use silos for transportation purposes, as they can be equipped with specialized equipment for transporting materials to other locations.
Despite their many uses, silos can also pose a number of hazards if they are not properly maintained. For example, the buildup of combustible materials such as dust or gas can lead to explosions if not properly addressed. Workers who operate or maintain silos must be trained in safety procedures and must follow established guidelines to prevent accidents and injuries.
In summary, a silo is a large, cylindrical structure used for storing and handling materials in a wide range of industries. These structures serve many functions and can be made of a variety of materials. Proper maintenance and safety procedures are essential to ensure the safe and effective operation of a silo.