What is a Real-Time Analytics Platform?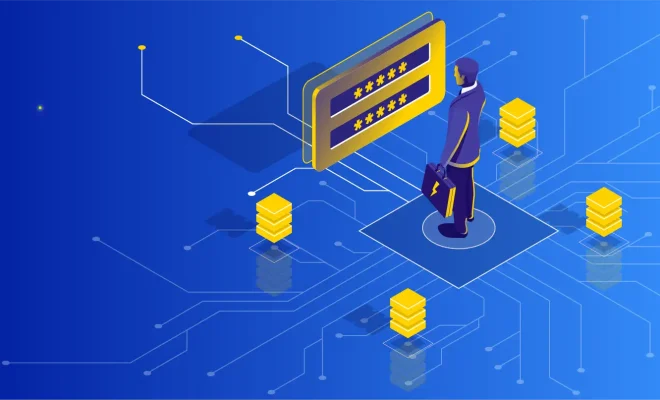 In today's era of big data, businesses are constantly inundated by massive amounts of information. Whether it is customer behavior data or supply chain metrics, companies have access to a wealth of information that can be used to make better decisions and drive growth. However, the real challenge is not just collecting data, but turning it into actionable insights. This is where real-time analytics platforms come into play.
A real-time analytics platform is a software tool that enables businesses to continuously monitor and analyze data streams as they happen. The platform allows businesses to quickly identify patterns and trends, detect anomalies and outliers, and respond in real-time to changes in the data. Essentially, it provides a means for businesses to gain a competitive edge by making data-driven decisions in real-time.
Real-time analytics platforms enable businesses to collect and process large amounts of data from diverse sources such as social media, sensors, and customer interaction channels. The platform may use machine learning algorithms and artificial intelligence to analyze the data and extract insights. This process is usually automated, so businesses do not have to spend a lot of time and resources manually analyzing data.
One of the key advantages of real-time analytics platforms is that businesses can access data insights as soon as they occur. This means that businesses can act quickly, make informed decisions, and adjust their strategies before it is too late. For example, a company may detect a trend in customer behavior that indicates a new product is about to become popular. The business can respond by increasing production of the product before the trend becomes mainstream, thus beating its competitors to market.
Another advantage of real-time analytics platforms is that they can help businesses save money. By constantly monitoring data and identifying inefficiencies, businesses can optimize their operations and reduce costs. For example, a logistics company may use a real-time analytics platform to monitor traffic patterns and determine the most efficient routes for its vehicles. This can reduce fuel costs and increase delivery speed.
Real-time analytics platforms are becoming increasingly popular as businesses look for ways to gain a competitive advantage in today's fast-paced, data-driven world. However, implementing a real-time analytics platform requires expertise and infrastructure, which may be out of reach for some smaller businesses. It is important for businesses to carefully evaluate their needs and resources before investing in a real-time analytics platform.
In summary, a real-time analytics platform is a powerful tool that allows businesses to gain insights from data as it happens. By using automated algorithms and artificial intelligence, businesses can quickly identify patterns and trends, optimize their operations, and make better decisions. As more businesses adopt real-time analytics platforms, it will become increasingly important to stay ahead of the competition by staying ahead of the data.