How to Multitask Properly on Android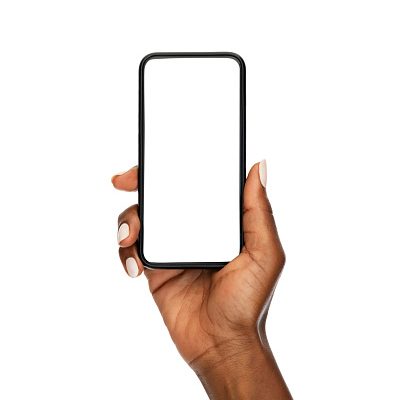 Multitasking is a crucial feature that allows you to get more things done in less time. With Android smartphones, multitasking has become more comfortable, thanks to the split-screen app mode. This feature lets you run two apps on the same screen, simultaneously. Here are some tips on how to multitask efficiently on Android.
Use Split-screen mode:
Android's split-screen mode allows you to work on two apps simultaneously. To enable this feature, open the app you want to use and swipe it up. You will see an icon in the upper right corner, which resembles two rectangles on top of each other. Tap the icon, and the app will appear on the upper part of the screen. The lower half of the display will show a list of recently used apps. You can select the app you want to open and drag it to the bottom half of the screen. To adjust the screen size, drag the black line that appears in the middle.
Swipe right and left between apps:
Switching between apps is also an excellent way to multitask. To swipe between apps, swipe from the left or right side of the screen. This will open the most recent app you used. To return to the previous app, swipe again.
Use Android's Multi-Window feature:
Many Android phones have a multi-window feature that allows you to open multiple apps in small windows on the same screen. To access the multi-window mode, long-press the square button on the navigation bar, and select the icon of the second app you want to open.
Use the Task Switcher:
The task switcher menu shows a list of recently used apps. To access it, hold down the square button on the navigation bar. This menu is useful for multitasking because it allows you to switch between apps quickly. To close an app, swipe it up or tap the 'X' in the lower right corner of its thumbnail.
Use Productivity Apps:
There are many productivity apps available in the Play Store that can help you multitask effectively. These apps can help you manage your tasks, organize your schedule, and keep track of your notes. Using these apps will help you stay organized, and you'll be able to complete your tasks faster.
In conclusion, multitasking on Android can help you save time and increase productivity. These tips will help you use the available multitasking features efficiently. With practice, you will be able to multitask effectively and complete more work in less time.