What is a Radiology Information System (RIS)?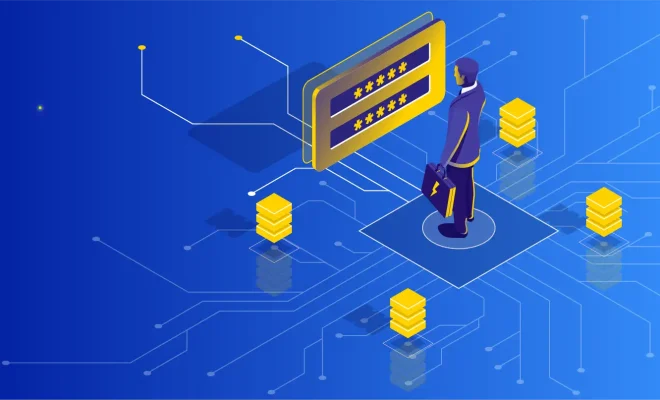 A Radiology Information System, commonly known as RIS, is a comprehensive software solution designed specifically for managing the workflow and processes within the radiology department of a hospital or clinic. It is a critical component of a modern healthcare facility, helping radiologists and other medical professionals efficiently manage and track radiological images and patient records, streamline communication between departments, and improve the overall quality of patient care.
At its core, an RIS is an electronic database that stores and organizes radiology data, such as images, reports, diagnostic codes, and patient information. This data is accessible from anywhere in the medical facility, making it easier for medical professionals to access and manage patient records, track the progress of specific medical conditions, and monitor patient outcomes over time.
Among the key features of a typical RIS are radiology scheduling, patient registration, image acquisition and archiving, image processing and distribution, and reporting. The system also enables seamless integration of electronic medical records (EMRs) and other clinical information systems, streamlining communication across departments and enhancing the overall efficiency of medical workflows.
One of the main benefits of an RIS is its ability to improve patient safety and quality of care. By keeping all radiology data in one centralized location, clinicians can easily access images and other diagnostic information, reducing the risk of errors and ensuring that patients receive the most accurate and timely diagnoses possible. Additionally, RIS systems can help healthcare facilities meet regulatory and compliance requirements, such as those set by the Health Insurance Portability and Accountability Act (HIPAA).
In summary, a radiology information system is a critical tool for modern healthcare facilities, enabling clinicians to efficiently manage and track radiology data, improve communication between departments, and provide the highest quality patient care possible. With the help of an RIS, radiologists and other medical professionals can make more informed decisions, reduce errors, and increase efficiency across their entire workflow.