What is a Project Management Professional (PMP)?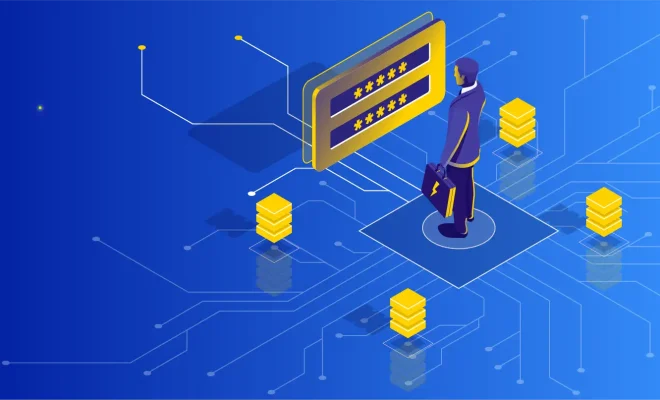 A Project Management Professional (PMP) is a professional certification for project managers, which is recognized globally. This certification is awarded by the Project Management Institute (PMI), and it demonstrates a project manager's skill set and knowledge in project management.
To be eligible to take the PMP exam, an individual must have a minimum of three years of experience in managing projects, coupled with a minimum of 4,500 hours of directing and managing projects. They are also required to have obtained 35 hours of project management education.
The PMP certification covers five different subject areas: Initiating, Planning, Executing, Monitoring and Controlling, and Closing. Within these areas, a wide variety of project management activities are covered, including budgeting, scheduling, quality control, risk management, and stakeholder communication.
The certification requires successfully passing the PMP exam, which is a rigorous, 200-question exam that tests the candidate's knowledge in all the subject areas mentioned above. Candidates are given four hours to complete the exam, and it is computer-based.
The importance of the PMP certification can not be overstated. A PMP certified manager not only has the knowledge and skills required to effectively manage projects, but also the credibility and reputation that comes with being a certified professional. In many industries, this certification is seen as a mandatory requirement for certain jobs or roles.
Benefits of the PMP certification include, but is not limited to, better job opportunities, a higher salary, increased promotion prospects, and better job security.
In conclusion, the PMP certification is an essential tool for project managers, and it provides a comprehensive foundation in project management principles and practices. This certification is a significant achievement for professionals in project management and raises the bar for successful project delivery.