What is a Point-To-Point Videoconference?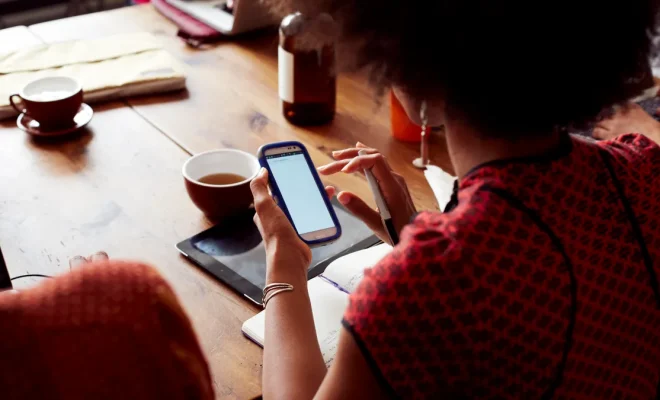 A point-to-point videoconference is an advanced communication technology that allows two or more people in separate locations to have a real-time media exchange through video and audio devices. This technology utilizes high-speed internet connectivity or specialized networks to establish a virtual meeting space where participants can see and hear one another as if they were in the same room.
In a point-to-point videoconference, each participant requires a camera, microphone, and internet connection compatible with the video conferencing tools or software application. The video conference software allows users to connect, display their image or video feed, and interact with others in real-time.
Point-to-point videoconferencing technology has several advantages in the modern world, including time and cost-saving benefits. Instead of having to travel to attend a meeting or presentation, participants can connect from remote locations, reducing the need for travel expenses, time, and carbon footprint emissions. Furthermore, video conferencing facilitates communication between teams or individuals situated in different geographic locations or time zones, enabling collaborative projects and increasing productivity.
In addition to business applications, point-to-point video conferencing has become increasingly popular among individuals, especially in the age of social distancing. The technology enables users to connect with family and friends farther away quickly and reliably, no matter the physical distance.
Overall, point-to-point videoconferencing is a valuable tool that allows people across the globe to communicate, share information, and collaborate. With the rise of remote working and globalization, this technology is an essential component of the modern workplace and personal communication.