What is a Point-to-Point Wireless Bridge?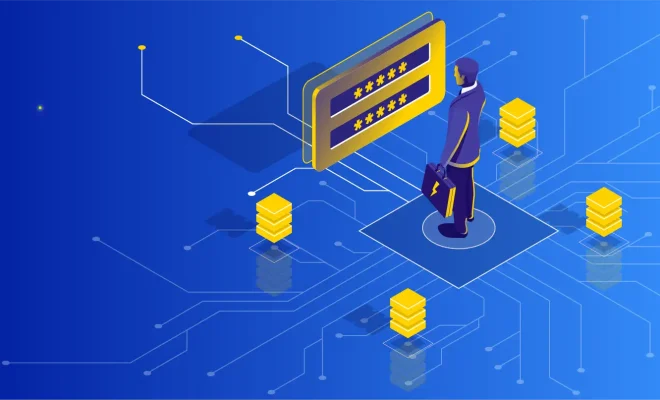 A point-to-point wireless bridge is a type of network solution that connects two remote locations via wireless signals. It eliminates the need for costly physical cables, trenches, and other infrastructure to establish a high-speed data link that spans over long distances.
The main components of a wireless bridge are two wireless access points, each installed at the remote sites. These access points communicate with each other by transmitting data packets over a dedicated wireless frequency band. Depending on the distance and terrain, the wireless bridge may use different frequency bands, such as 2.4 GHz or 5 GHz, and different transmission technologies, such as Wi-Fi, Bluetooth, or proprietary protocols.
Why Use a Wireless Bridge
Wireless bridges provide several benefits over traditional wired networks, especially in areas where laying cables is inconvenient, impossible, or too expensive. Some of these advantages are:
– Mobility: A wireless bridge allows for mobile connectivity between two sites, which are not easily accessible or frequently relocated, such as temporary offices, construction sites, or event venues.
– Speed: Wireless bridges offer high-speed data transfer rates, ranging from a few Mbps to Gbps, depending on the wireless technology, distance, and interference level.
– Cost-efficiency: A wireless bridge eliminates the need for recurring costs of cable maintenance or upgrades, which can be a significant factor in remote or rural areas.
– Scalability: A wireless bridge can be easily configured to add more nodes or expand coverage areas without substantial investments in infrastructure or manpower.
Examples of Wireless Bridge Applications
Wireless bridges have a wide range of applications in various industries and sectors, such as:
– Telecom: Wireless bridges can provide a reliable backhaul for cellular tower networks, which are often located in remote or underserved areas.
– Education: Wireless bridges can create inter-campus networks for schools or universities, connecting different buildings or departments without physical cables.
– Healthcare: Wireless bridges can enable remote healthcare services, such as telemedicine or remote patient monitoring, by transmitting medical data in real-time between hospitals or clinics.
– Public safety: Wireless bridges can support emergency response teams by setting up temporary networks for communication, surveillance, or data analysis in disaster or remote areas.
Conclusion
A point-to-point wireless bridge is a vital network solution that provides fast, reliable, and cost-effective connectivity between remote locations. By leveraging wireless technology, it eliminates the limitations of physical cables and expands the possibilities for communication, collaboration, and innovation across diverse sectors and industries.